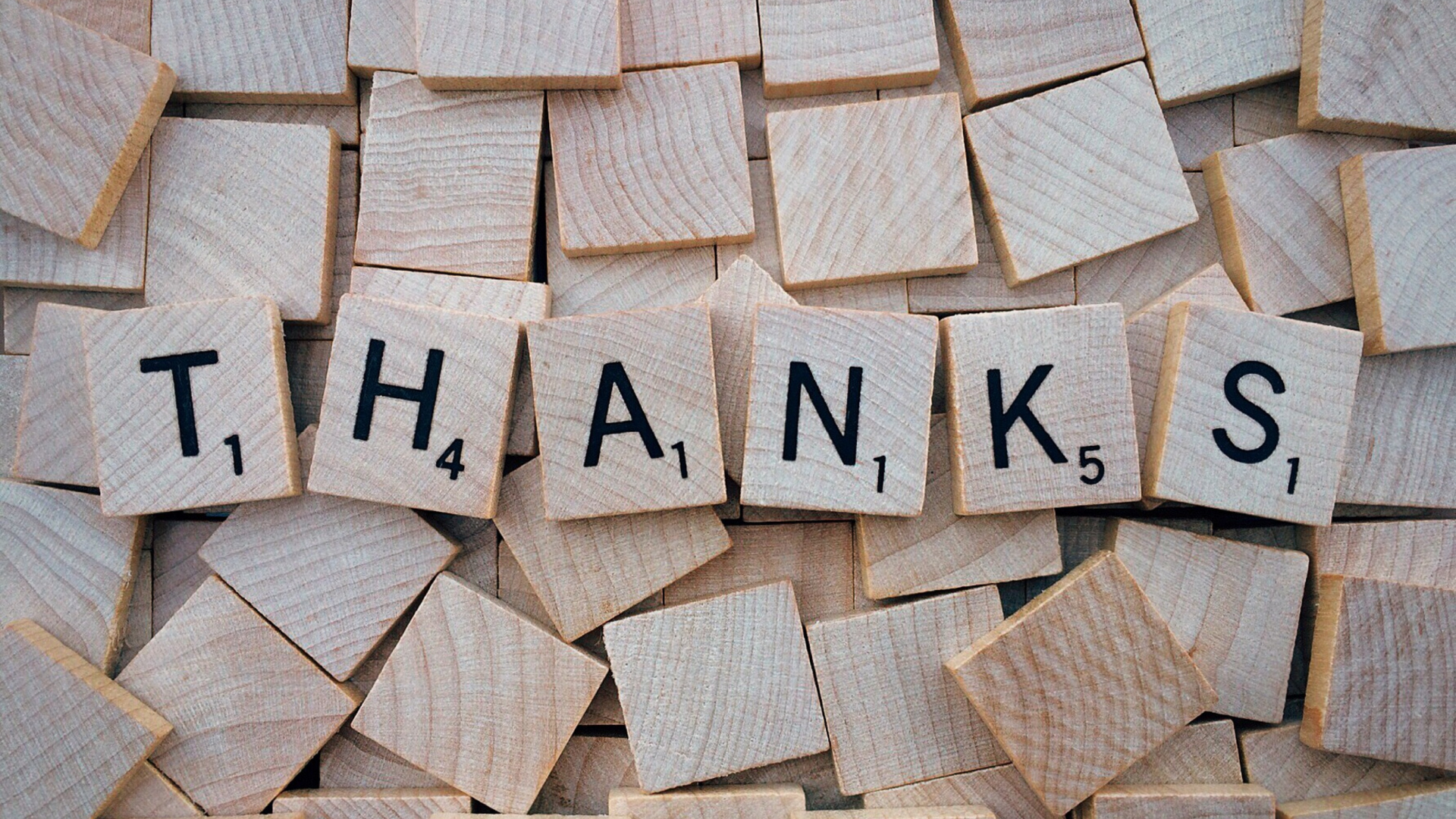 Seasoned loan officers and mortgage brokers will tell you that sending thank you letters to clients is something that has helped them stay in business for years. We know that the housing market of the United States is not only highly cyclical but also very sensitive to economic swings. This often results in market downturns that mortgage professionals are forced to weather. However, this is when excellent customer service and a having a solid CRM in place pays off.
When it comes to writing thank you letters to mortgage clients, the focus should be on projecting professionalism and politeness. To this end, let's review some of the top templates, and when they can be useful.
Upon Closing a Purchase Money Deal
[client],
Congratulations on your new home purchase!
I hope you are enjoying your new home. Please allow me to explain how much I appreciated working with you on this deal.
Thanks to the detailed and organized way you kept all financial records and supporting documents, moving the transaction to the closing table was a breeze. As a mortgage professional, I really enjoy working with clients like you.
Regards,
[loan officer or broker]
P.S.: Please feel free to pass my contact information to family members or friends looking to purchase a home or refinance an existing loan.
Letter to Colleagues, Realtors, and Other Professionals
Hello [colleague]
Thank you so much for the [client] referral. Thus far, working with them has been a pleasure. I consider myself to be lucky with regard to working with professionals like you. Should you ever need something I can help you with, please do not hesitate to contact me.
Thanks again,
[loan officer or broker]
Letter to Warm Prospects and Potential Clients After Initial Contact
Dear [prospect],
I want to take a moment to thank you for having inquired about what we have to offer in terms of mortgage solutions that are right for you.
Ever since I started working in this field [years] ago, I have seen just how confusing the mortgage lending process can be for regular borrowers. It's often the most stressful part of buying one's dream home. You should know that I will always be here to answer questions and clarify anything that may not seem clear.
For your reference, I am including testimonials from clients I have helped with their home purchase, refinance, and line of credit solutions.
I hope to hear from you soon.
Regards,
[loan officer or broker]
When Should You Send Thank You Letters to Mortgage Clients?
The three templates above are the most commonly sent by mortgage professionals to clients. These letters are sent right after the following situations:
Closing a purchase money transaction, particularly if the client is a first-timehome buyer.
Colleagues (i.e.: a real estate agent, loan officer from another state) send you a nice referral that can be considered a warm prospect.
New prospects make contact for the first time, especially if they learned about your mortgage services through an inbound marketing campaign.
With the above in mind, we should mention that these three templates are routinely sent by mortgage brokers and loan officers who work at the wholesale level. Doing this is essential in order to firmly establish a renewable source of leads. Some retail lenders are also starting to adopt this practice, which should put more pressure on the wholesale side to continue doing so.
The following three examples of thank you letters are not sent as often as the ones above, but they are still worth including in your collection of thank you cards: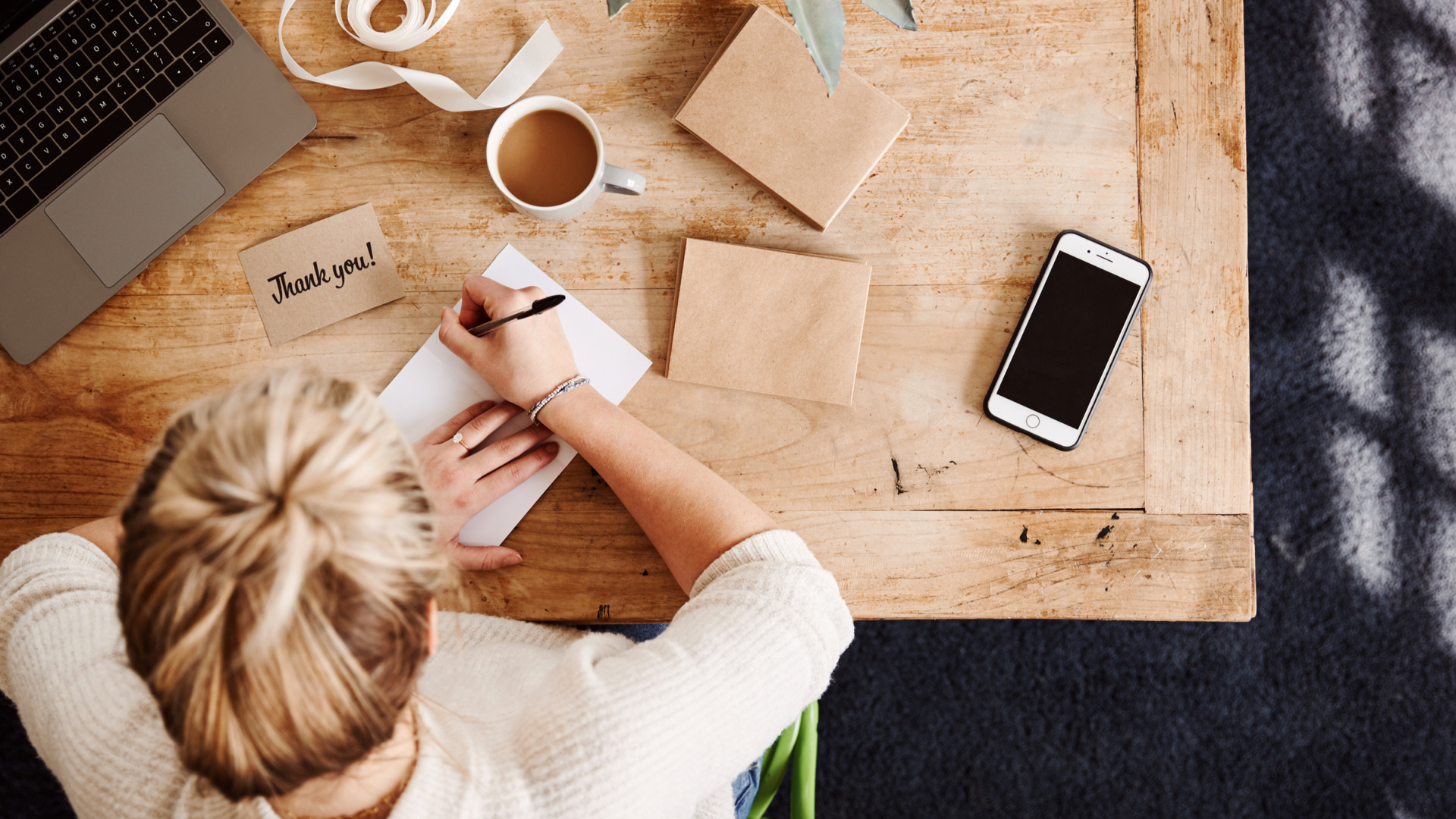 Requesting Online Review, Recommendation, or Referral
Dear [client],
Having been able to help you with your [purchase or refinance], I can tell you it was a great experience. Along with the rest of my team, I want to thank you for the opportunity.
Would you consider submitting a review of my services on [website]? Getting great reviews helps us get more clients that we can help navigate the sometimes complicated loan process.
Regards,
[loan officer or broker]
Requesting Leads or Prospects From Real Estate Professionals
Dear [Realtor, real estate agent, or escrow officer],
I am reaching out to inform you how pleased I am to have worked on the recent [transaction]. This was one of the smoothest deals I have worked on, and I think this had a lot to do with your diligence and organizational skills.
If at any point you come across a client who needs assistance through the loan process, please feel free to let them know I am here to help. I really look forward to working with you again in the near future. Please know that if my clients ask about [Realtor, title agent, or escrow officer] services, you will be the first I think about.
Best regards,
[loan officer or broker]
Thank You Letter to Former Purchase Money Clients
Dear [client],
It has been a year since you sat at the closing table to receive the keys to your new home. As a mortgage professional, seeing clients happily settle into their properties after a smooth closing is always special.
I truly hope you are enjoying your new home, and I want to thank you for the opportunity to help in this important transaction. Should you know about someone who needs help with a mortgage loan, whether they are looking to purchase or refinance, please let me know; I am always happy to help.
Regards,
[loan officer or broker]
Loan Officer Thank You Letters: Is Email Better Than Snail Mail?
A couple of decades ago, the answer to this question would have certainly been to go with a nice handwritten note or thank you card on stylish stationery delivered by the U.S. Postal Service. You really cannot get any classier than this. But you have to weigh this against the speed of an email. In the case of a thank you note sent to a prospect you recently communicated with, you want to use email right after the contact. You should never assume that new prospects will not continue researching other options beyond you; all the same, you do not know if your competitors will be thoughtful enough to send a thank you email.
With the templates included herein, the home loan's anniversary is the one that really beg for the snail mail approach.
If you or someone in your office has nice handwriting, by all means send a nice thank you card, ideally one that includes branding. For loan officers that have a doctor's handwriting, note that this service can be outsourced locally. Most major urban areas have caligraphists and snail mail prep companies that can be hired for a modest fee.
For some loan officers calling homeowners could be better
Every loan officer should know their marketing strengths and weaknesses. If you have the "gift of the gab", then by all means combine a thank you email with a follow-up phone call. Note that for many clients, homeownership has a lot of uncertainties associated to it. Interest rates, amortization schedules, second loan approvals, and other topics you are familiar with appear overwhelming to most people. Sometimes clients are too afraid to ask.
That's why the extra mile of a phone call from a friendly mortgage company can go a long way to securing future loans or renewals.
Social media vs email: Which one is best?
While it's true that many first home buyers are connected and heavy social media users, it's best to keep thank you notes off these networking platforms. Loan officers have to take into account the client's perspective. Once they've received a direct message with the thank you note in it, the first thing that'll pop in their mind is "how did they find me?"
Then there's the added of:
Finding the client on the numerous social media platforms
Confirming the account is actually associated to your client
Knowing whether or not that account is frequently used by the homebuyer
The potential taboo of meddling personal finances in the online realm
Bottom-line: it's probably best for loan officers to stay off social media altogether.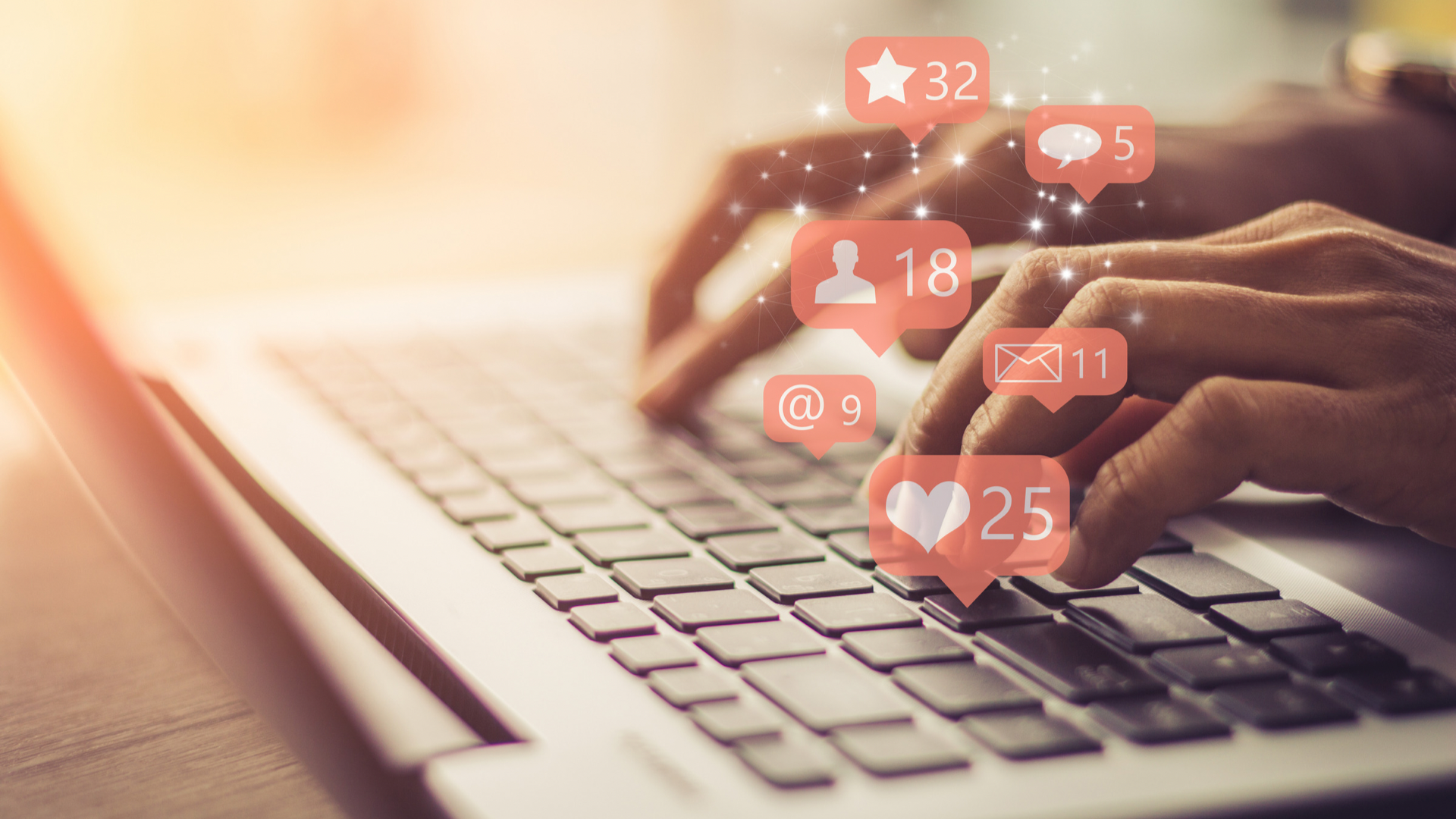 The Bottom Line of Loan Officer Thank You Letters
If your mortgage brokerage office is not sending out emails and thank you cards to clients, you can be sure that others are doing so. As previously mentioned, some major retail lenders are instructing their loan officers and mortgage processors to send such marketing material. You do not want your office to come across as being the kind of mortgage brokerage that is somehow above sending thank you notes.
Something else to remember with regard to the templates listed above is that they should not be thought of as being the end-all and be-all of thank you notes. You should treat them as examples to inspire your own writing. Once you get into the habit of composing short and personal notes by hand, you will likely see your brand's reputation become stronger and repeat business start trickling in a few years.