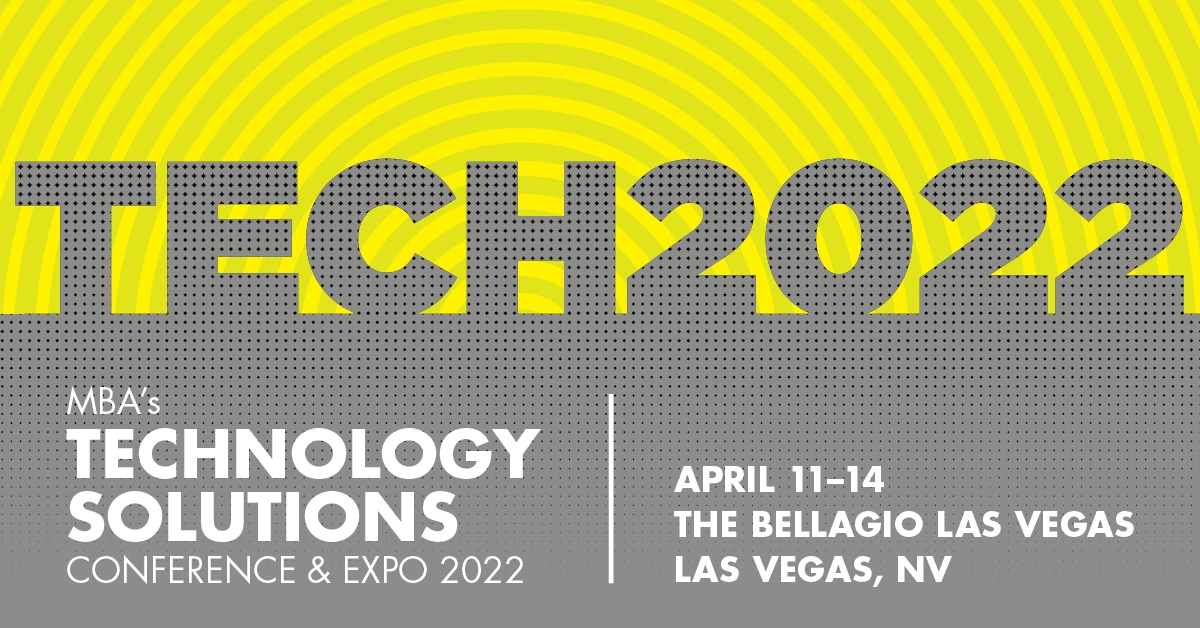 "If we double down on a digital transformation – and if we do it together – there's no telling how much we can achieve." — MBA Chair Matt Rocco
Conference season is back in full throttle. At FundMore, we were so excited to get back to networking, exhibiting, and digesting new industry knowledge and perspectives after a 2-year hiatus from in-person events.
The 2022 Mortgage Bankers Association (MBA) Technology (TECH2022) conference in Las Vegas last week did not disappoint. As industry veterans at FundMore, we understand that Lenders are not typically early adopters of technology, and favour risk aversion rather than taking chances on innovation. It seems as though that tide is shifting, with lenders of all stripes looking to adopt new ways of operating, underwriting, originating, and servicing loans.
Here are the key takeaways the team from FundMore left Las Vegas with following TECH2022, and why we are so excited about the ongoing innovation in our industry.
1. The Digital Mortgage Future
Technology is being adopted by lenders at a record pace, in part because of the pandemic, but also because of the growing awareness of the promise of new technologies.
MBA Chair Matt Rocco had this to say about the rapid tech adoption: "In a matter of days, our industry went from in-person to online… We had to rely on technology to an unprecedented extent, and we had to adopt it at an extraordinary speed. All eyes were on you. Not only did you not let your companies down – you lifted our entire industry – and for that matter, America itself. What threatened to be a technology and risk management nightmare turned out to be some of the best years in real estate finance history."
Indeed, we couldn't have said it better ourselves. U.S. lenders originated trillions in loans last year, and technology played the most critical role in that capital allocation.
2. Regulation and Compliance are Increasing (Dramatically!)
For all the promises of digital lending solutions, there are significant potential headwinds for our industry in the form of increased regulation and compliance. There was no presenter or industry leader at TECH2022 who didn't think these two were on the rise.
This is not necessarily a bad thing, but it will require lenders of all stripes to improve their risk and compliance monitoring and cybersecurity policies and practices.
Gone are the days when lenders rely on emails and accessing consumer information through unsecured systems. In Canada, for instance, Ontario's Financial Services Regulatory Authority of Ontario (FSRA) proposed new requirements to support the lending industry and cybersecurity preparedness. Specifically, lenders are now required to adopt certain security measures to prevent fraud and data breaches. Technology is the key to automating and streamlining this risk and compliance monitoring.
Cybersecurity and compliance and more intertwined than ever, and the global rise in these requirements will only become more pronounced in the coming years. Technology will help solve the additional logistical requirements levied on lenders.
3. We are Less Productive
Time to fund, process applications, and underwriter productivity are all on the decline. This is a major threat to our industry. According to the MBA, retail applications per underwriter per month dropped to 36 in 2021. This is compared to 51 in 2020, and 73 in 2010. The average number of days to close a purchase mortgage jumped from 49 in 2019, to 51 in 2021. For refinance applications, days to close sat at 46 in 2019, and hit 66 last year.
This is a serious problem, but by adopting tech tools these ratios can be dramatically improved and optimized.
It's clear that we all need to be trying new digital solutions. Thomas L. Wind, Executive Vice President of Consumer Lending with U.S. Bank Home Mortgage, Minneapolis, had this to say: "You have to be trying new things—it's important that if you're going to drive change in the future, you have to be trying things."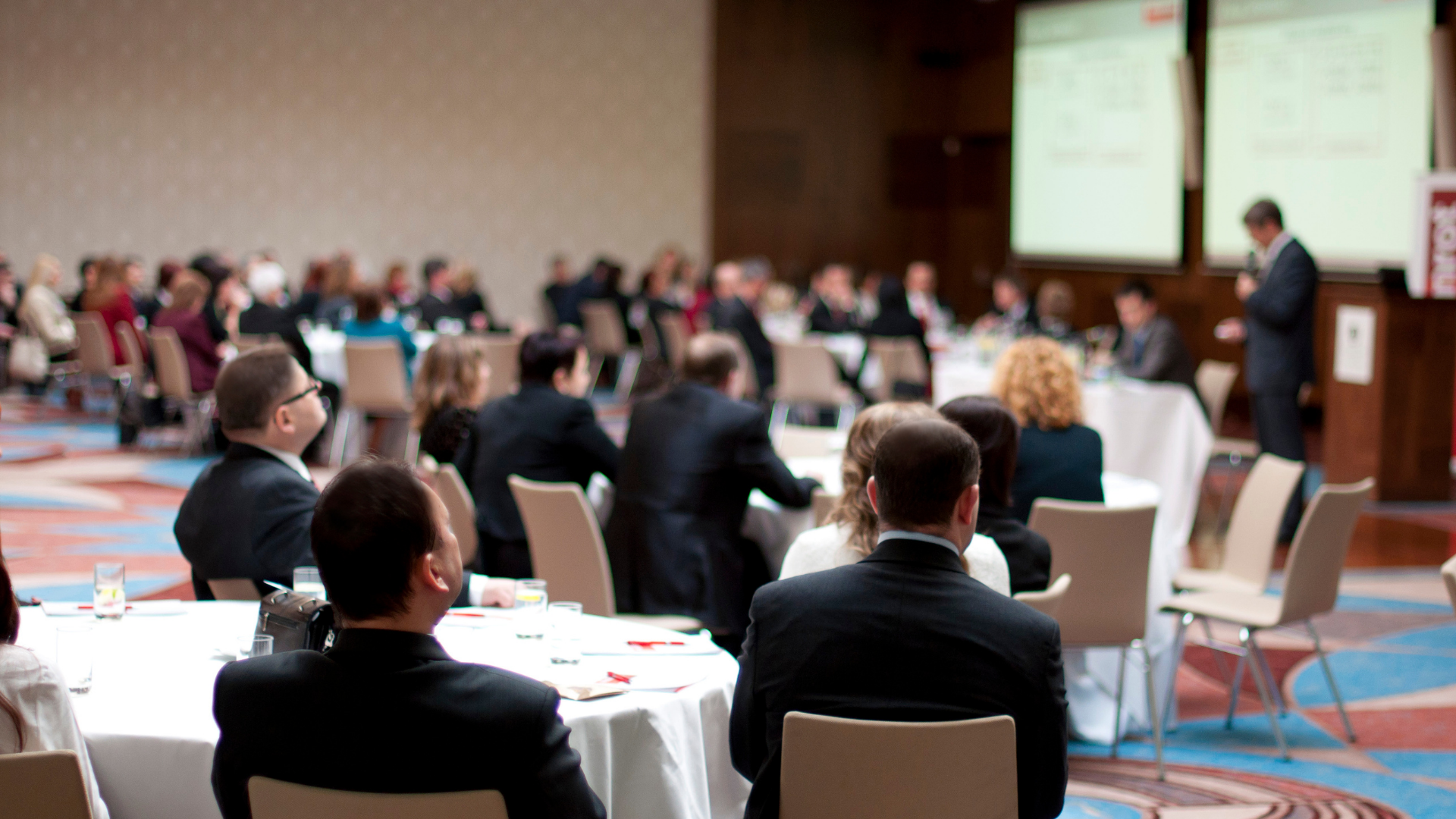 4. Budgets
As we see a significant drop in certain mortgage products, a rise in interest rates as well as inflation, there's no doubt that budgets will tighten. As lenders continue to adopt technology at a more rapid pace, you have to optimize for making the right technology investment as the purse strings tighten.
Look for software that can streamline processes to save employee time, improve time to fund, the customer experience, and ongoing monitoring. Yes, technology has a price tag, but it can also put downward pressure on other lender expenses that can be better optimized and streamlined.
5. Don't Forget about Servicing
There is a significant gap in the industry. We talk a lot about loan origination, but sometimes miss the mark on debt servicing. The rest of the mortgage lifecycle beyond origination is a big innovation gap in our industry, and more tech players are coming in to help solve this.
6. Everybody is a Tech Company
Whether we like it or not, technology adoption is no longer optional. Our customers demand a better user experience facilitated by tech, and our employees—particularly the younger generations—are equally demanding.
Steven J. Powel, Executive Chairman of SitusAMC, noted: "We used to be very light on the technology, and then we learned the value of technology and AI. It really helped our business evolve. It hasn't been a small spend; we've invested a lot of money over the years. But you're not buying technology—you're buying customers, if you do it right. It's not a silver bullet—but it is an evolution."
We are now seeing digital generations who are born with phones in their hands. As leaders, we need to be constantly asking ourselves, what will their expectations be as both consumers and employees?
7. A Golden Age of Equity
Despite the headwinds facing the industry with a reduction in refinances, to higher rates, to inflation, we are also hitting upon a golden age in equity that homeowners will soon look to tap into.
After a 35% gain last year, homeowner equity is now sitting just below $10 trillion, according to Black Knight. This will present new opportunities for tech-enabled lenders to tap into a growing segment of homeowners who seek to gain liquidity in the coming years.
8. Consumer Enablement Through Tech
Increasingly, we will all need to give the consumer more choice and agency over their lending options. This happened with stock trading, where before you had to use a broker, but now consumers can do all the trading themselves.
Borrowers of the future will want faster loan applications, a digital product selection process, and the ability to on an ongoing basis manage their loans themselves. This is a good thing, and the more we enable the digital future, the bigger the mortgage pie will get for the entire industry.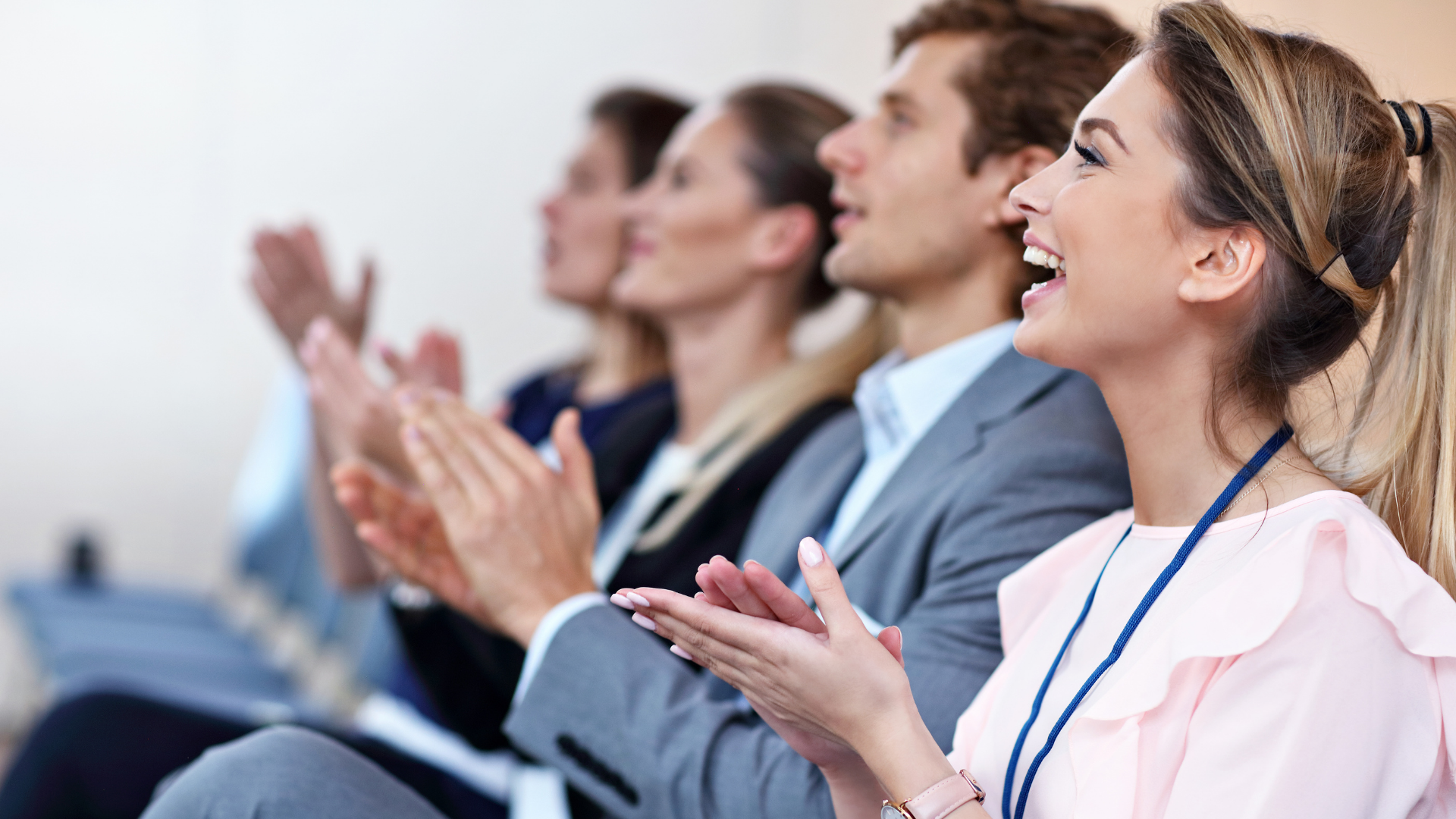 9. Perpetual Underwriting and Insights
With the increased adoption of technology, lenders will be able to automate data collection and analysis on an ongoing basis. This will allow for a perpetual underwriting and approval cycle to improve the customer experience and reduce future lending cycles.
Further, aggregating individual loan data to develop more strategic insights both for lenders and borrowers will improve through great tech adoption. Gaining better insights on the average funding time, where borrowers spent the most amount of time on their applications, and so much more can be automatically aggregated and analyzed to help us all make better business decisions.
Finally, many industry leaders noted that even if you don't know what you're going to use the data for in the future, start collecting it now and create your own 'data lake'.
10. Tokenization is Coming
Tokenizing loans is not far off from being a reality. Already, many are using the blockchain as a verification vehicle for loan documentation and underwriting. That said, many lenders and industry players are bullish on the future ability to tokenize and ultimately further democratize loan products.
The biggest opportunity for blockchain is in the tokenization and securitization of lending products, which ultimately creates more liquidity in the market. There's no question this is where the industry is heading, and that liquidity will fund the industry into the future.
As you can see, although there are headwinds facing our industry, there is a significant amount of innovation and optimism around the promise of technology. We should be actively looking to build our tech stack with the right tools and automation to better weather business risks in our industry.
Finally, a big shout-out to the MBA and TECH2022 organizers for an amazing event. See you all at TECH2023!