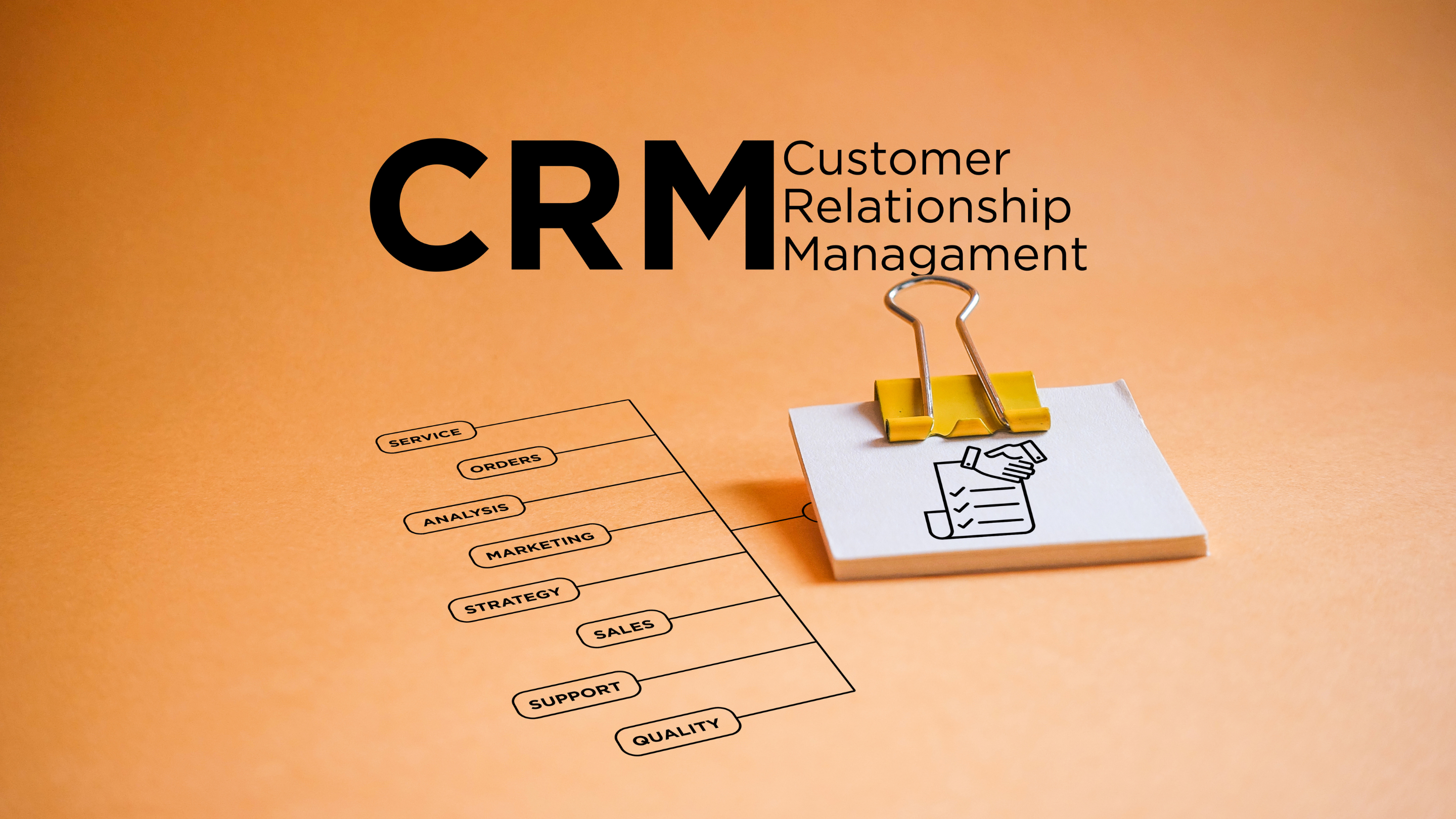 When it comes to acquiring new customers, word of mouth alone can't do it. Paid ads can only get you so far. Your amazing loan origination system (LOS) that lets you sail through closings can only do so much.
What's missing? Mortgage CRM (customer relationship management) with smart automation is critical for loan officers. As a loan officer, you may be wondering how to make your business feel more like a business. Let's talk about what loan officers need to know about picking software that turns data points into power.
What Is Mortgage CRM Software?
Mortgage CRM software helps loan officers run their operations by integrating client data into a single platform for client-focused business operations.
Here's a concept to think about: Breaks in communication or attention kill leads.
Mortgage CRM software uses automation and scheduling to help loan officers access real-time and archived data to stay organized. They ensure that your relationships with leads progress on a carefully curated timeline to prevent lead losses that stem from missed communication and follow-up actions.
The 3 Best Mortgage CRMs for Lenders
The best mortgage CRM for lenders creates responsiveness through automation. A good platform doesn't just provide a place to park data. It uses intelligence to trigger outreach and responses using marketing best practices. Take a look at three mortgage CRM reviews for platforms to have on your radar.
Best for Doing Large-Volume Business/Best Overall: Surefire
Surefire CRM is highly regarded in the mortgage industry due to its intuitive workflows for new business, repeat business, and referrals. You never feel like you're babysitting your leads with Surefire. The highlight is that you're able to use the platform to manage your connections with leads, borrowers, brokers, real estate agents, and other contacts.
Surefire's integrated system includes tools for:
Marketing and content generation.
Consumer-direct lead building.
B2B communications.
Integration with sales tools/sales software.
Engagement management.
Surefire offers hundreds of features that are best conveyed through an actual demo. It will even work with your LOS pricing engine. If you're focused on organic lead development, you'll appreciate features like lead nurturing, loan app nudges, rate alerts, power calls, power messaging, and power videos.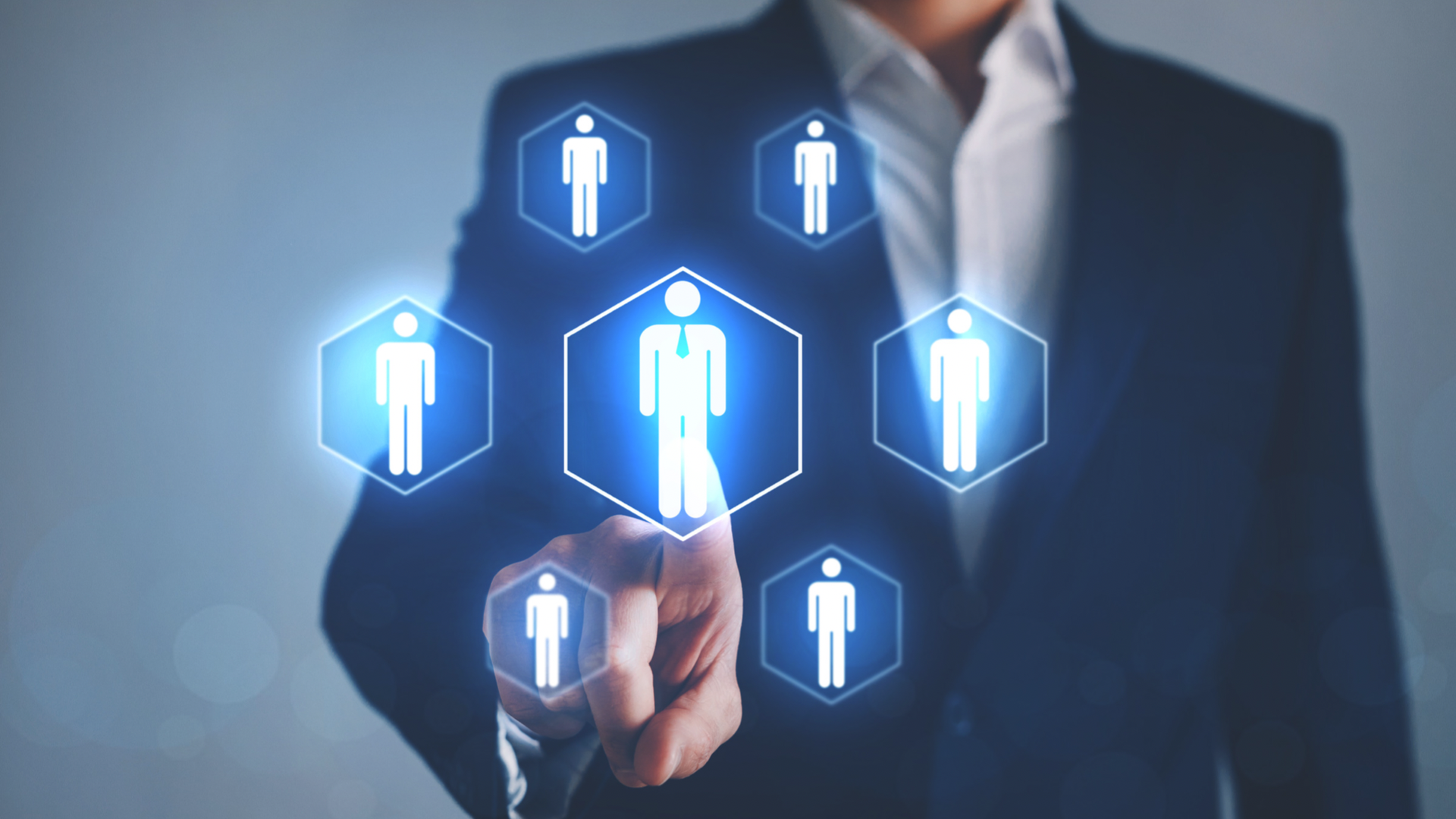 Best for Preloaded Marketing Features: MLO Shift
MLO Shift is a powerful tool for marketing automation. If your growth plan is focused on content creation to generate leads, there's a lot to like here.
The long list of assets provided includes email auto-responders, unlimited sending, one-way texting, subscription by SMS, subscription forms, and much more! The drag-and-drop lead pipelines are especially nice. In addition, this platform has smart lead tracking, lead nurturing, loan milestone updates, custom sales flows, history tracking, and process automation. What's more, loan officers can choose from dozens of prebuilt and installed deal pipelines, loan automations, email campaigns, and more.
Best for Making the Most of Your Paid Leads: Whiteboard Mortgage CRM
If your priority is to protect the investment you've put into paid leads, Whiteboard's platform allows you to give every lead the maximum amount of attention possible. The platform was developed after the company's founders spent years tracking top performers in the mortgage world. It's exceptional when it comes to allowing you to begin lead follow-up protocols to start building engagement in minutes instead of days.
Every single lead that enters your pipeline automatically triggers an automated follow-up campaign. However, you never have to worry about generic outreach because you're able to control engagements using ad-hoc conversations. What's more, you're getting templates for your entire pipeline to ensure that breaks in nurturing aren't causing you to drop leads.
Places You Can Get Honest Lender CRM Reviews
The best move you can make when you want to get the full picture on a CRM is to honestly just request a demo from any CRM you're considering. During a demo, ask questions. Once you've narrowed your choices down to 2-3 options, ask for a second demo. Don't be afraid to ask the vendor what makes them stand out from their competitors.
Some other spots online where you can review honest mortgage CRM reviews and feedback include G2.com, Softwareadvice.com and Fitsmallbusiness.com. Don't forget that your fellow loan officers are undoubtedly already using lender CRMs. Don't be afraid to ask people around you for suggestions.
Criteria to Choose the Right CRM for Lenders
CRMs can definitely charm you with lots of bells and whistles. How much you'll actually get from shiny integrations will depend on just how much you already rely on sales software. However, there are some must-have features that will make or break your ability to succeed with your leads in every case.
Integration With Your LOS Is a Must-Have Feature
Trying to run your business on two isolated platforms is impossible. Make sure your CRM integrates with your LOS to ensure that you're nurturing every lead from inception to closure with uniformity. When CRM integrates with LOS, it syncs automatically to the software for valuable data sharing. When two programs are synced, your CRM will update to reflect a big lead event like a loan application that's submitted via your LOS.
You'll Need Automation for Targeting Leads
Automation for leads is essential because you can't manage every lead by hand. If you're bringing in leads under different categories, you'll need smart pipelines that deploy outreach based on whether a lead is a new lead, first-time buyer lead, refinancing lead, exclusive lead, or any other type of lead you're targeting. Automation ensures that the right messaging goes out to the right leads.
Timers, Events, and Triggers
Every lead has a life cycle. Even leads that you've nurtured all the way to closing are still valuable for both repeat business and referrals. This is why your CRM needs to be responsive using automated timers, events, and triggers.
While some of these "action items" can be based on best practices, others can be tailored based on what you know about your target market. Timers are used to deploy communications at specific intervals in a lead life cycle in order to prompt progress. You may decide to send follow-up information within 24 hours of a lead expressing interest. You may also decide to have long-term timers that prompt greetings to be sent to post-closure leads six months, 12 months, or five years after closing to see if they need your services again.
Triggers within a CRM system are actions expressing that a lead needs a specific kind of response. For instance, a lead clicking on an email link can trigger an automated response that escalates engagement. Finally, CRM software should be able to help you manage events that can include both in-person meetings and webinars.
Of course, you also have to look at pricing when looking into CRM platforms. Your CRM costs should be folded into your marketing budget.
One big consideration is whether you'll be purchasing leads, developing your own organically, or some combination of both. Consider how a specific CRM product allows you to cut costs by automating certain aspects of whatever lead-generation avenue you choose when doing a cost analysis.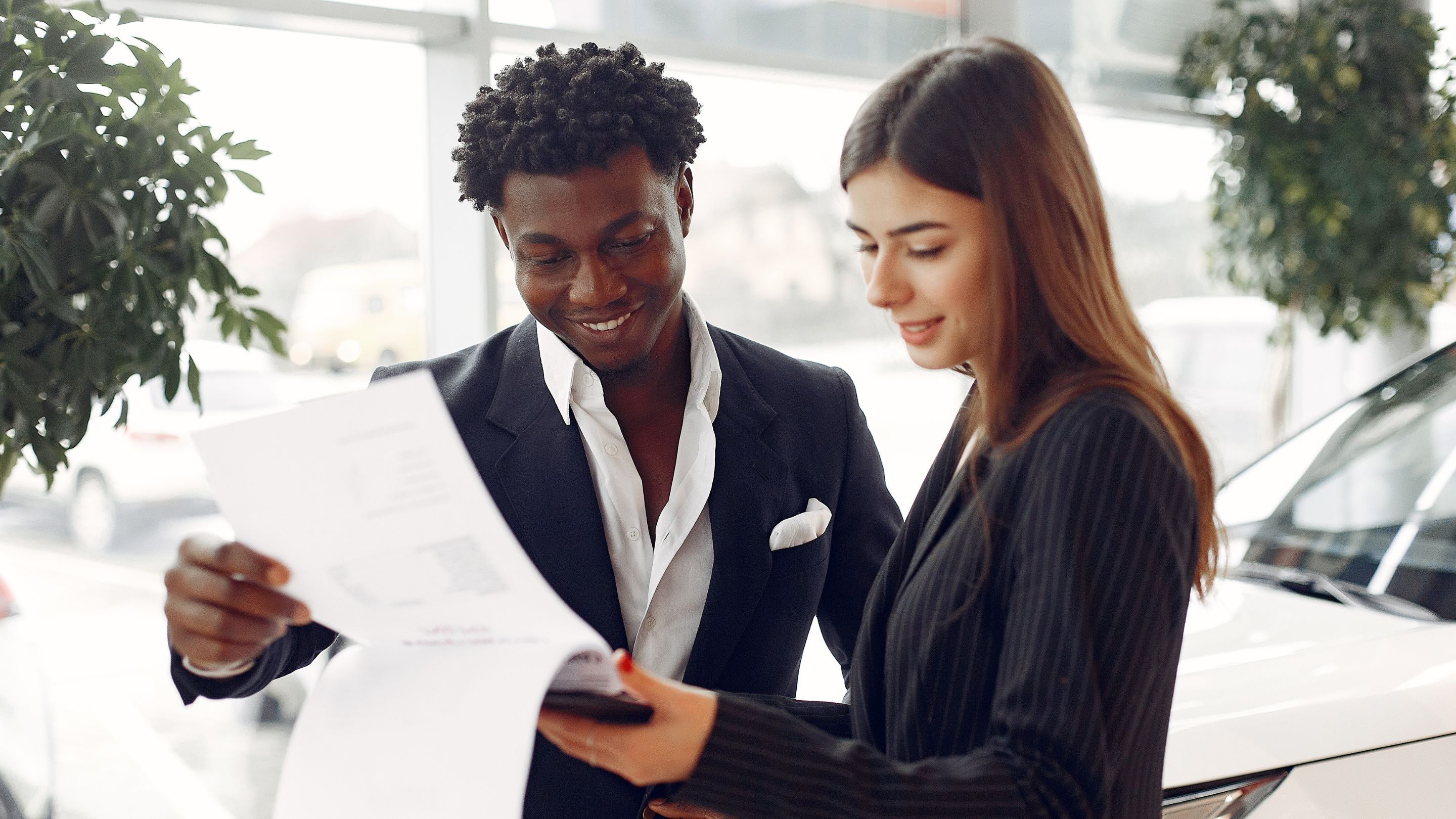 Is a Free Mortgage CRM Worth Looking Into?
While you may find some free all-purpose CRMs out there, you're not likely to find a free mortgage CRM that's preloaded for your needs. Free products typically provide access to a "skeleton" setup that requires additional payments to unlock functions.
It's also very unlikely that a free program is going to be compatible with your LOS. In fact, only platforms that are specific to the lending industry offer LOS syncing. Mortgage officers are better off paying for a full-service CRM offering 24-hour support.
How to Spot the Best Mortgage CRM for Lenders
The short answer is to look for automation in every shape and form you can get it in!
You increase the ROI on every lead you process when you're able to lean on software that handles engagements and interactions on perfectly timed cycles. What you'll find is that a good CRM that utilizes automation allows you to project the professionalism of a complete lending staff even when you're running a one-person operation.