As a mortgage lender, you're likely aware that digitally transforming your lending processes offers several significant benefits. From reducing risk and operating costs to boosting scalability and profit margins and enabling you to deliver leading borrower experiences that breed 'customers for life.' Digitalization is a lever for the positive business outcomes that will allow you to compete profitably in a fast-changing world.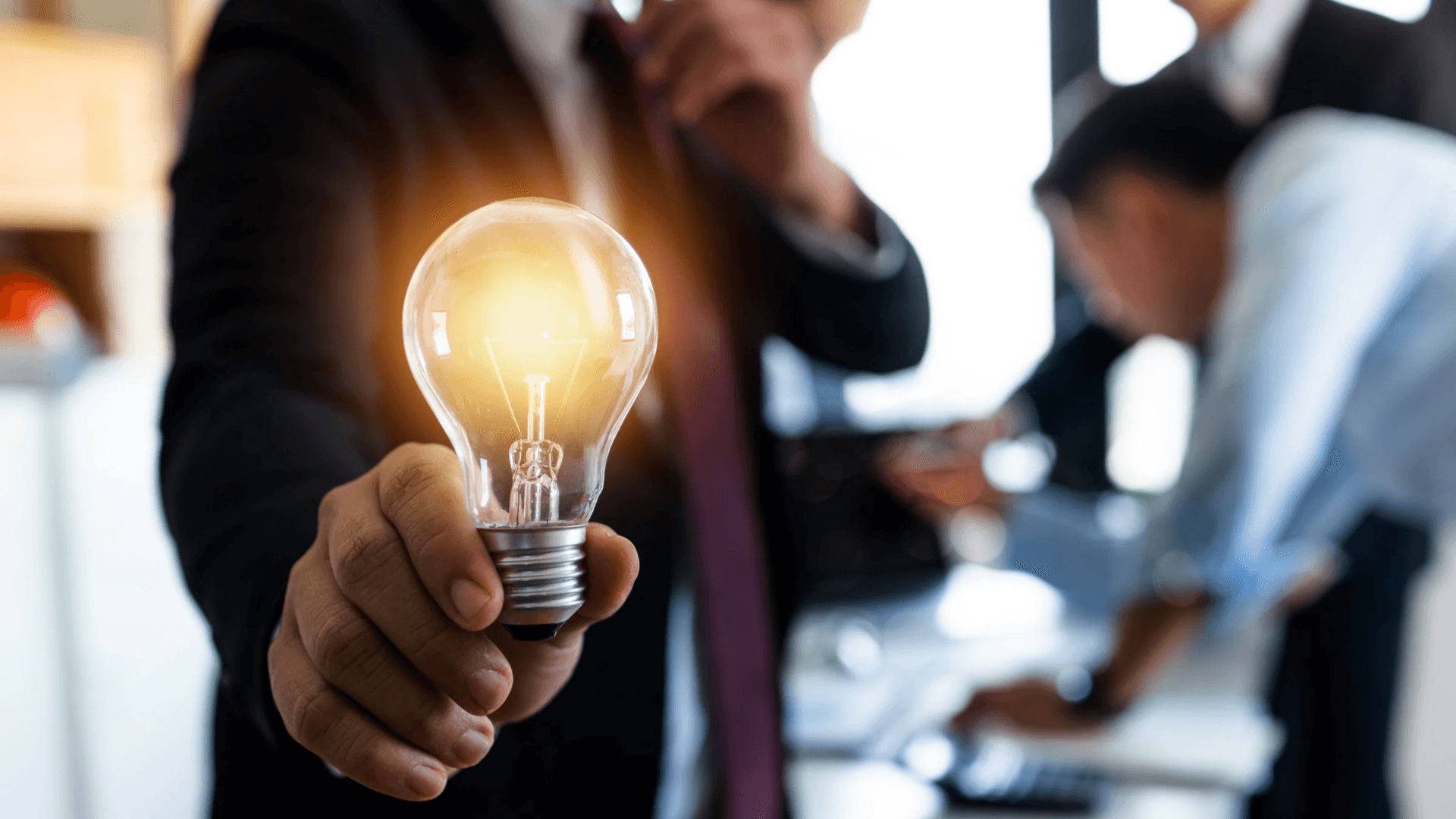 However, complexity has prevented many lenders from transforming. According to Gartner, 87% of senior business leaders say digitalization is a priority, yet only 40% of organizations have brought digital initiatives to scale.
But, innovation is also highly context-specific. And as we step away from the heights of COVID, we travel towards an extended period of financial and economic disruption. The 2021 demand peak, which saw 6.12 million existing homes transacted and a refinancing boom, has well and truly ended. The 30-year fixed mortgage rate has risen to its highest in nearly a decade, and demand for loans and refinancing has plummeted. Our current context is crisis - but that doesn't have to mean despair for lenders.
Seizing opportunities born from crisis
Looking back through history, crisis often creates opportunity. The 2009 financial crisis enabled the sharing economy. During the SARS epidemic, e-commerce advanced significantly across China, and the country later became the epicenter of social commerce innovation. Following the Second World War, innovation boomed in the home appliance industry as women moved permanently into the workplace. And recently, the climate change crisis has accelerated growth in solar equipment, electric cars, and "planet-friendly" foods.
Research from McKinsey supports this, indicating that companies that invest in innovation during crisis outperform their competitors during recovery.
Innovating your core business
Although human-driven processes have long been the accepted norm in the industry, the colossal demand increase for mortgage financing in 2021 revealed sinkholes in the system. Lenders yet to achieve even digitalization across all mortgage arms lacked the elasticity to cope; their time to close and rejection rates increased significantly, and customer satisfaction dwindled. The lesson is clear: to remain competitive and profitable in today's fast-changing landscape, transformation has become essential.
This reduced-demand period presents an opportunity to refocus efforts and resources on transforming the front, mid, and back-end lending processes. By using this downtime to get the wheels in motion – to test, refine and scale digitalized operations and services - lenders can be ready to capitalize on the next boom, which is an inevitable certainty in this cyclical industry.
By adopting an AI and ML-powered lending platform, lenders can confidently provide borrowers with near-instant decisions and satisfy their unmet demand for speed and convenience. Platforms that feature powerful APIs enable lenders to instantly and securely access data from external parties such as credit agencies, notary publics, and tax authorities, thus eliminating a common process bottleneck. AI and ML increase decision accuracy and reduce lenders' risks. And automations streamline and accelerate operations and give lenders unprecedented flexibility to reimagine the end-end process. For example, Fannie Mae's Mortgage Lender Sentiment Survey discovered that some lenders are boosting efficiency by shifting the initial underwriting review upfront, so it takes place before processors even begin working on the loan.
In short, adopting one of these platforms to innovate core business will help lenders keep their place in the race against the competition when the market starts to recover.
Innovating for net new growth
While adopting an AI and ML-powered lending platform will help lenders remain competitive in the short-to-mid-term, those who want to strike the gold in the emerging crisis-born opportunities must look beyond that and innovate for net new growth.
According to experts at McKinsey, every successful innovation throughout history has come at the intersection of three lenses: an unmet customer need, a technology that generates a solution, and a business model that enables you to monetize that solution.
Securing net new growth has long been a challenge in the mortgage lending industry; borrowers have an infrequent need for mortgage financing and refinancing, right? Perhaps not.
The reality is that many homeowners do not pursue 'unnecessary' refinancing because they believe that the benefits do not outweigh the effort and stress, even if they stand to save significant sums over the mortgage term. So, there is an unmet need for more straightforward and convenient refinancing. The same can be said for cross-selling; currently, borrowers must use several companies and systems to purchase necessary ancillary services like home and life insurance before their mortgage can be approved. This simply doesn't stand up to modern-day expectations, and borrowers' needs would be better served by a single platform that facilitates end-end mortgage servicing, including simple, convenient, and quick cross-selling.
Equipped with advanced APIs, blockchain, and AI-powered data analytics, next-generation lending platforms could enable lenders to deliver a highly personalized yet automated e-commerce-like approach to retention, acquisition, and cross-selling. Imagine being able to automatically create bespoke digital fractional ownership products that perfectly meet borrowers' needs and present them when the borrower is most likely to purchase. Sounds good, right? Technological advances mean we aren't far from that situation becoming a reality, which is great news for innovative lenders. As well as supercharging retention and acquisition, with a suitable commercial model, these platforms could reduce lenders' reliance on per-application fees by introducing a steady stream of subscription-based income.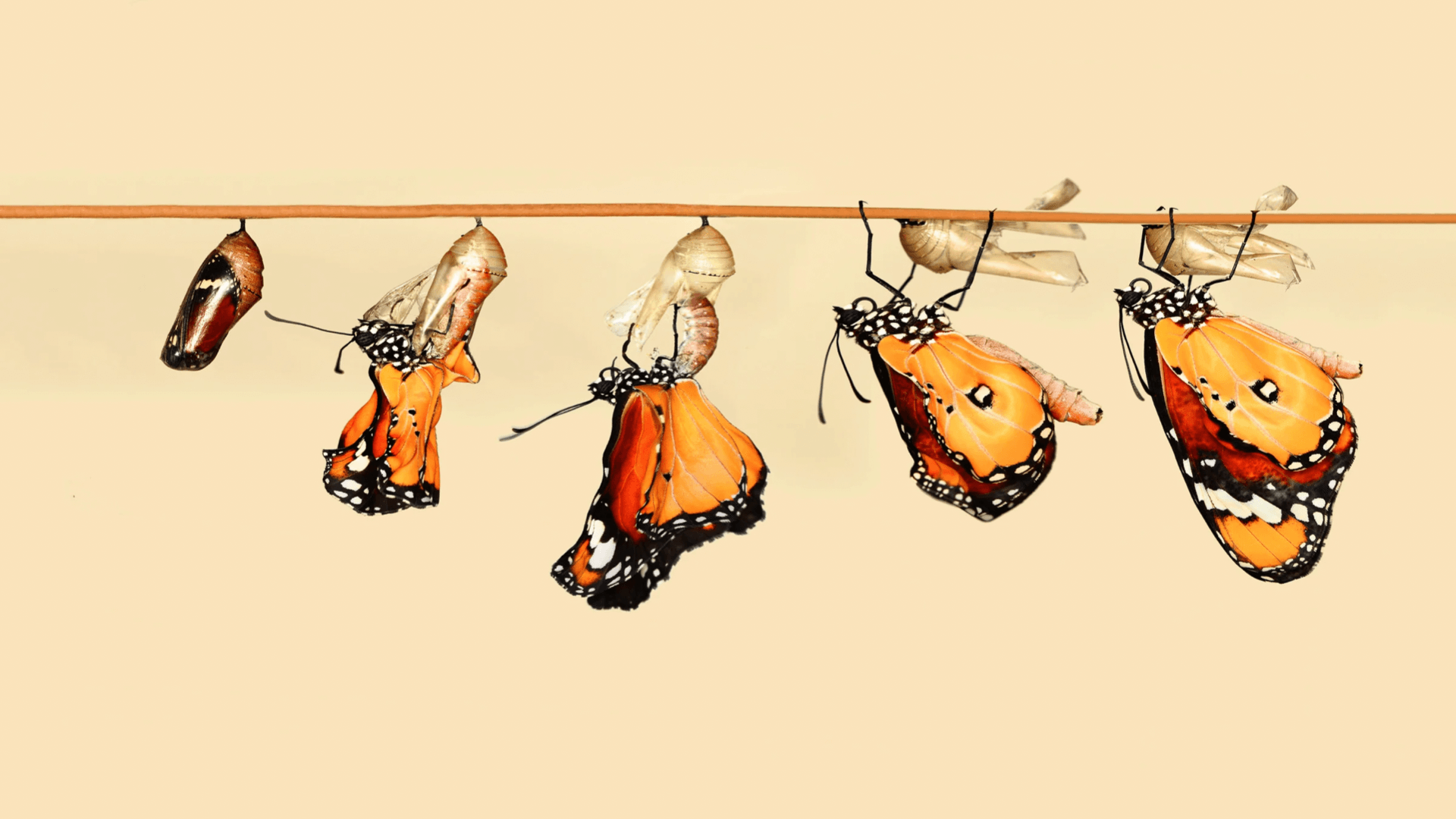 Transformation: the time is now
The current downturn is the perfect time to concentrate on setting yourself up for future success by innovating your core business and adopting an AI-powered lending platform. After all, recent history tells us that the organizations that stick with human-driven processes will be ill-prepared to handle the next upturn in demand and are unlikely to hold their market share against tech-savvy competitors.
However, if you have ambitious plans for true innovation that unlocks net new growth, be sure to select a lending platform with a roadmap that aligns with your strategies and gives you the solutions you need to satisfy unmet borrower needs and tap into new opportunities.