Gone are the days when lenders rely on emails and accessing consumer information through unsecured systems. The Financial Services Regulatory Authority of Ontario (FSRA) is proposing guidelines to support the lending industry and cybersecurity preparedness. This is big news for the Canadian mortgage industry.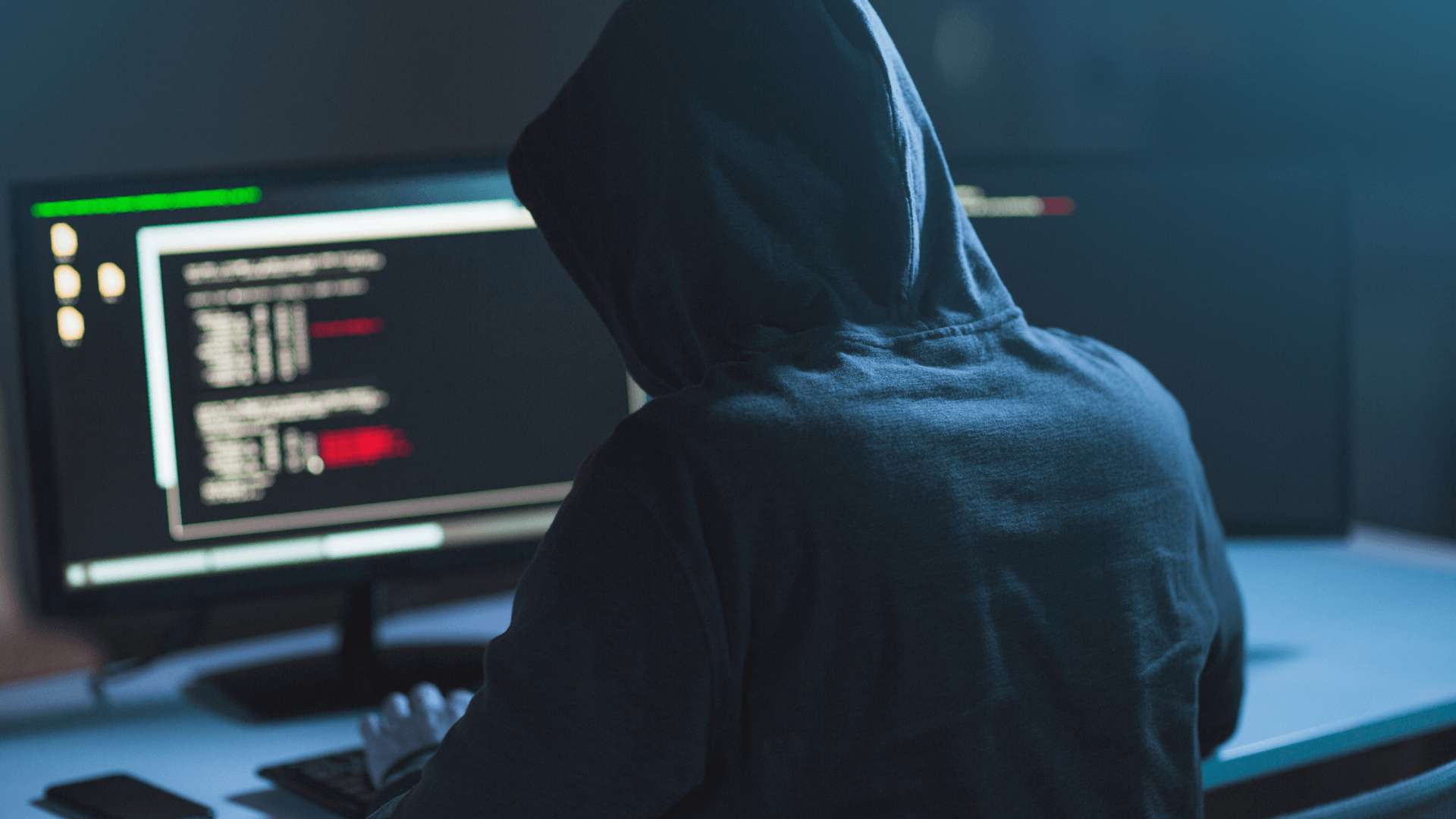 Specifically, FSRA is proposing to adopt the Mortgage Broker Regulators' Council of Canada's Principles for Cybersecurity Preparedness into its own regulatory framework. These include, but are not limited to:
Appoint a person responsible for overseeing cybersecurity risk to ensure accountability.
Identify key cybersecurity risks like loss of client information or system access issues.
Have a protocol for monitoring, detecting, and responding to cybersecurity incidents.
With these new requirements in the pipeline, FundMore has you covered. First, FundMore is a completely auditable system, with data resilience built into every feature. Also, we are SOC II compliant so users don't have to worry about privacy and security. We constantly monitor our software, perform vulnerability checks, upgrade security features, and do penetration testing so clients can lend with ease, confidence, and security. Existing users are automatically updated with these important continuous upgrades.

These new changes are exactly what our industry needs as we move toward greater technology adoption. The benefits of technology are undeniable, but it brings along with it different risks of cybercrime and fraud.
Statistics Canada reported that there were a full 63,000 instances of cybercrime in Canada in 2020, up from 48,000 the previous year. Indeed, 40% of online login attempts are cyber attackers trying to access accounts, and according to the Bank of Canada, "the financial sector experienced the highest number of malicious cyber incidents and privacy and lost data incidents of any sector."
This new guidance from FSRA will not only help reduce consumer harm and fraud, but will also enable lenders of all types to improve efficiency in underwriting and time to lend. It's time for all Canadian lenders to proactively manage cyber security risks by leveraging industry-leading and award-winning technology like FundMore.
Whether you're a MIC, private or public lender, bank, or broker, these new rules will affect how you run your business. Learn more about how FundMore can help your organization adhere to the imminent cybersecurity requirements from FSRA.