Loan officers can drop the ball when they don't use mortgage quality control software. As everyone in the industry knows, loan originators must comply with nearly a dozen mortgage or real estate industry rules and regulations that are dictated by federal agencies. Quality control is an integral part of error-free loan origination. In addition to protecting a lending institution from liability, quality control helps to ensure a positive client experience. The process of mortgage quality control involves:
• Preparing all necessary documents.
• Obtaining signatures from the right people according to required deadlines.
• Providing the legally necessary disclosures by the required deadlines.
• Maintaining document accuracy and integrity.
Mortgage quality control software automates, structures, and streamlines the auditing process by integrating it into every process. Does your firm need it to stay competitive? In this article, we'll cover everything a lender needs to know about mortgage quality control software through the lens of seeing it as an investment in innovating your core business.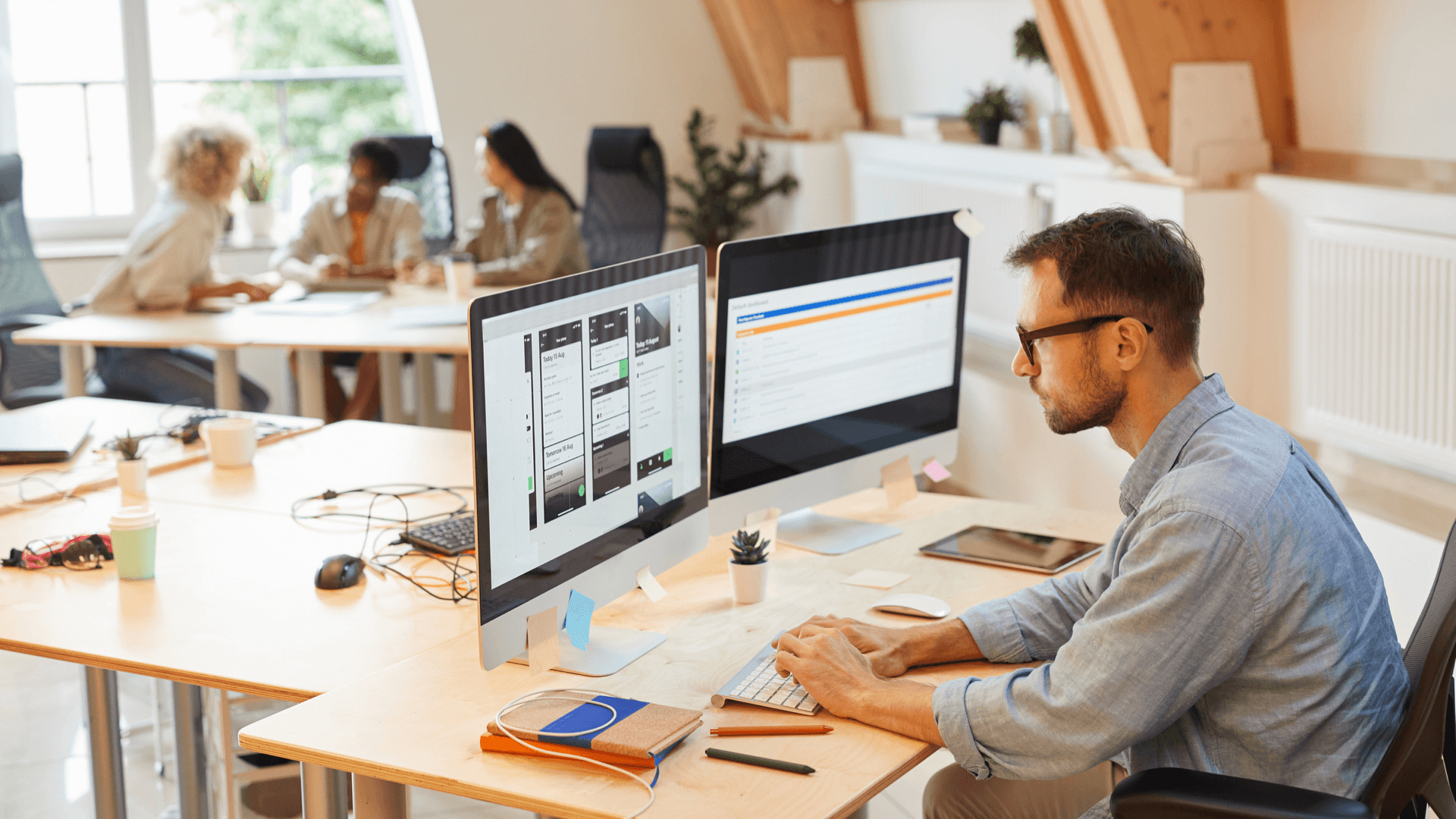 What Is Mortgage Quality Control Software?
Mortgage quality control software is software that monitorsthe complete mortgage process by both preventing and identifying mistakes. It uses a specified trajectory to provide reminders, frameworks, and automated communications based on a lender's duties.
The short answer is that this software automates much of the responsibility that goes into completing key documentation at the right times. Ideally, loan quality control software also provides the flexibility to insert quality checks at essential points throughout the loan generation process. Core tasks include:
• Ensuring compliance with all federal, state, and industry borrowing regulations.
• Verifying disclosures.
• Auditing both pre-closing and post-closing tasks to verify loan quality.
• Centralizing all loan process information in a single database.
• Identifying root causes of recurring loan quality issues.
• Flagging issues for review before a loan process proceeds.
• Managing loan risks.
• Generating discrepancy reports.
• Integrating workflows between different members of a team to ensure tasks are never left unclaimed.
• Creating monthly, quarterly, and yearly executive reports.
Of course, all of the functions of mortgage quality control software have one unified objective. That objective is to increase productivity.
Many lending firms don't realize just how much time is sacrificed to manual tasks caused by disjointed workflows. Many lenders are able to triple productivity levels by introducing a quality control system that creates an organized, transparent structure for moving through the loan process without the need to move backward to fix mistakes.
What Types of Brokerages and Companies Need Mortgage Quality Control Software?
In theory, all lending institutions need some form of quality control software. However, given that there is a cost to quality control software, some lenders tend to forgo this type of software.
That said, it should also be pointed out that the major lenders are already developing every loan they offer using AI-fueled mortgage quality control software. It's one of many tech tools they use to increase productivity and stay competitive.
Many mid-sized to small firms are still relying on a hodgepodge of spreadsheets and email attachments to get through each loan. This makes them uncompetitive. Mortgage quality control software is both appropriate and necessary for companies handling all forms of mortgage servicing processes. This includes conventional mortgages, adjustable rate mortgages (ARMs), balloon mortgages, reverse mortgages (HECMs), home equity lines of credit (HELOC), FHA loans, delinquent loan management, and more.
Is the Expense of Mortgage Quality Control Software Worth the Benefit?
How many hours per month are you losing to paperwork duties per employee? When properly integrated, mortgage quality control software can be one of the best investments a lending institution can make.
Each loan officer can expect to save dozens of hours per year that were previously lost to what amounts to paper shuffling. This leaves more room for loan officers to pursue new leads, nurture existing leads, and provide dedicated attention to clients during the closing process.
What's more, it can help clients reach closing faster by detecting red flags, missing paperwork, and other common issues that frequently torpedo closing dates. Good quality control software can also help mortgage lenders to avoid fines and legal issues caused by inadvertent regulatory violations. For example, a single Real Estate Settlement Procedures Act (RESPA) violation can cost a lender up to $189,427.
What Are Some of the Top Mortgage Quality Control Software Providers?
Some lenders try to shoehorn their data into general quality control software. However, this often results in clunky processes that don't necessarily address all of the complex compliance needs of mortgage lending institutions.
The space for mortgage quality control software providers isn't expansive. This is a niche software genre featuring a handful of companies that have really honed in on the unique needs of lenders.
Here's a rundown of the leading mortgage quality control software products out there today:
• TENA: TENA is a cloud-based solution offering comprehensive mortgage quality control services for pre-funding, post-closing, servicing, and state-specific activities. The company has been around since 1982. The TENA SECONDLOOK application empowers mortgage firms to easily perform in-house audits.
• Cogent Economics: Cogent's software platform targets the unique compliance needs of loan servicers and lenders. The auditing feature is the strength of this platform. Users can conduct targeted sampling audits using both broad and narrow parameters.
• ACES: The ACES Mortgage Origination Audit Pack handles nearly 30 key points on the road to closing. This pack is one of the easiest tools for managing compliance obligations for pre-funding, post-closing, applications, brokers, disclosures, rate locking, underwriting, credit liabilities, COVID-19, and so much more!
While these platforms technically outsource compliance, they actually strengthen a lending agency's ability to manage auditing on an in-house basis. This can be desirable for companies wishing to save money, protect client privacy, and optimize performance. What's more, they all provide clear dashboards and reports that make it easy to move forward with data-informed decisions.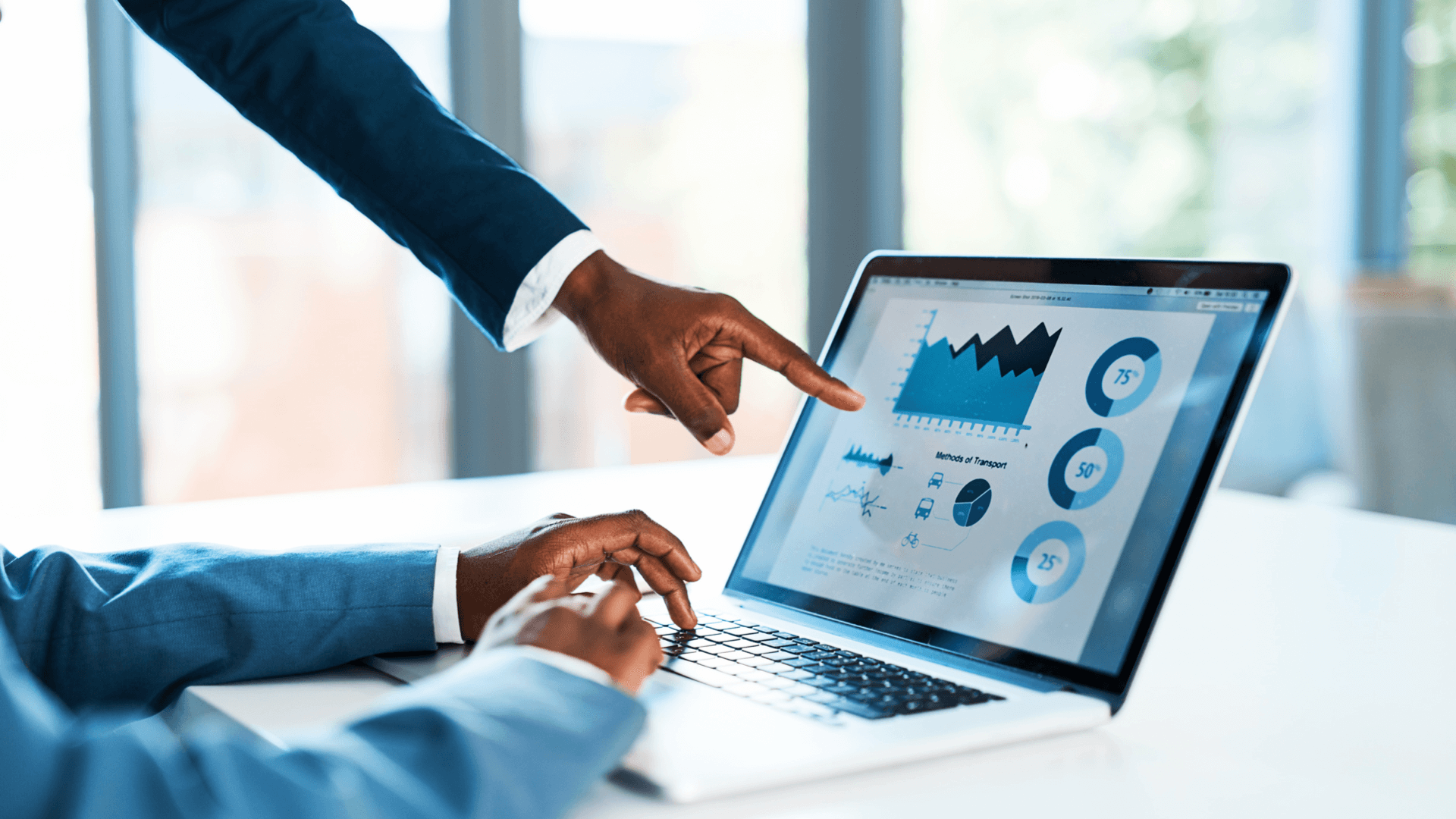 What to Look for When Buying Mortgage Quality Control Software
Good mortgage quality control software should offer both short-term and long-term benefits. In the short term, this software needs to streamline the process of completing each loan with accuracy and efficiency. In the long term, it needs to use its self-generated library of real-time information to help leadership make smart business decisions.
It's also a big plus if a platform allows you to generate customized reports based on user-specified criteria instead of only feeding you standard reports. Finally, good quality control technology is only as useful as its ability to integrate with your current tech stack.
The bottom line is that mortgage lenders need quality control software because loan consumers are more vigilant against mistakes than ever before. In fact, one of the main reasons why lenders need auditing software as a means of brand protection is that many loan consumers are already using their own quality control services
ArmCheck Mortgage Audit Report and Forensic Mortgage Audit are just two of the popular companies out there today that help consumers to determine if lenders have properly calculated rates, payments, and loan balances. These programs also help consumers look for violations of federal laws their lenders may have committed.
Is it time to consider mortgage quality control software? We can show you how our AI can sync with quality control software to give your lending institution a 360-degree view of things.