Regardless of how big or small your mortgage business is, it is essential to adopt modern technologies to stay afloat in this competitive market. The FinTech industry is evolving to be more customer-driven, and that is why you, as a lender, must provide a swift and friendly experience to your clientele.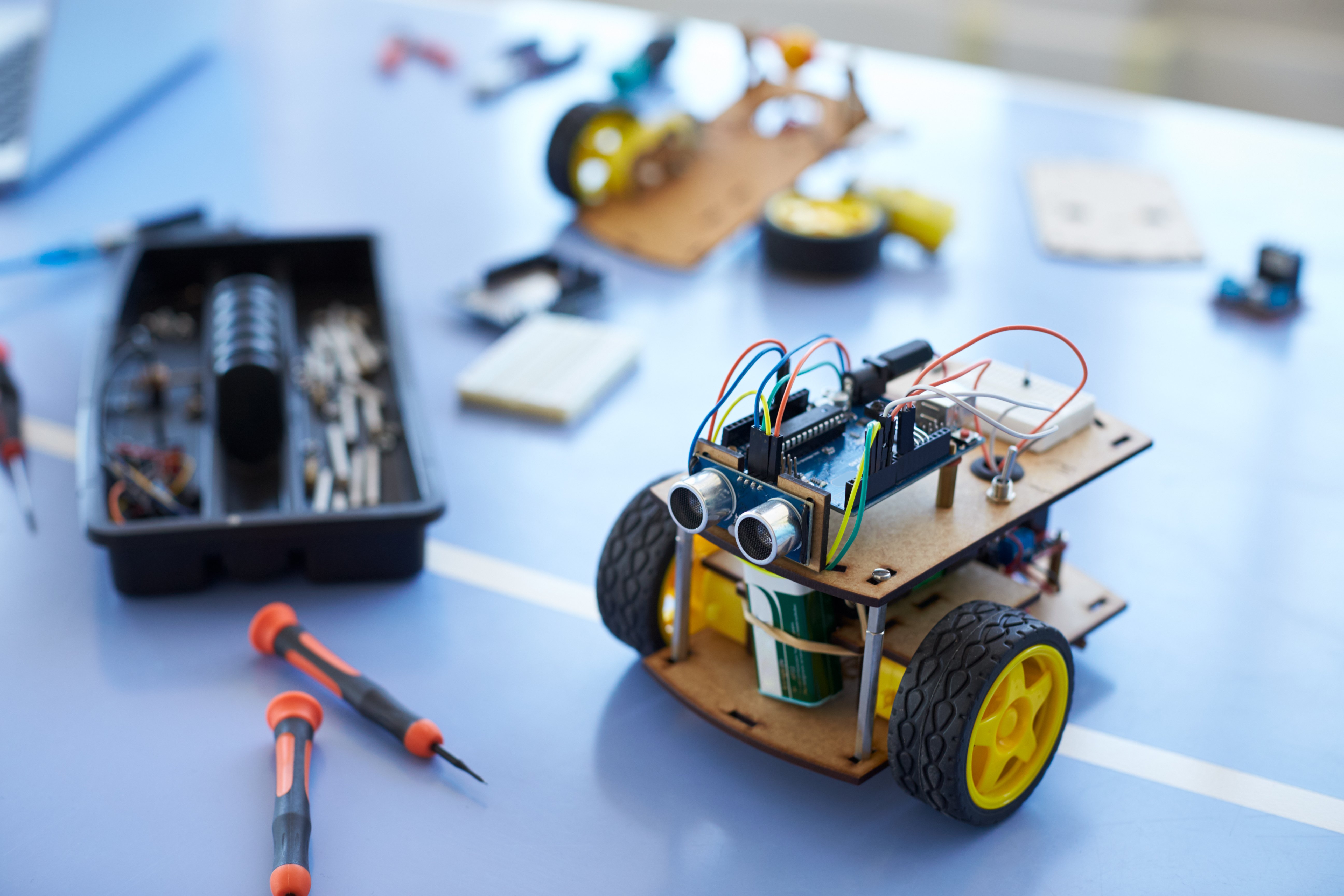 Apart from the fact that automation brings several benefits to your customers, it also makes your processes more flexible and allows you to be more efficient. Let's explore a couple of benefits of mortgage automation.
Higher Accuracy
Even if there is a minor error while processing an application, it could cause a catastrophe for your business in the long run and could become very expensive to fix, even if you hire the best people. This is where Robotic Process Automation comes into play and reduces the chance of human errors. Since this technology runs on Artificial Intelligence, it only needs a very small amount of time to learn (based on the set rules) and deliver error-free results.
Better Revenue Predictions
Once you go digital and your business becomes automated, it is much easier to run simulations based on trends and your customer influx. Therefore, lenders would be in a much better position to predict their revenues.
As a result of this simple feature, you can make adjustments to your processes in a relatively shorter span and edge over your competitors (who are operating manually).
Higher Scalability Prospects
As a lender, when you think about scaling and hiring more people, the first step is to train the employees for a few weeks so they can conduct the operations properly. It consumes a lot of time!
However, with Robotic Process Automation (RPA), you can deal with sudden changes in the industry and adjust your system in such a way that it takes minimum time to scale and does not require additional time for training. Thus, you are better positioned to serve your borrowers/clients more efficiently while spending less on training. During the Covid-19 pandemic, many mortgage businesses are trying to survive. If you implement RPA, you will survive but scale to a much higher level.
Consistent Workflow
If you desire to stand out amongst the competition and keep your clients engaged, it is crucial to be consistent. While manual methodologies do not provide the required level of consistency in the mortgage industry, automation can be a blessing in this aspect. Once you define a process, the system rarely makes an error and provides the same experience to every client, which increases your chances of a higher Return on Investment.
Conclusion
Therefore, mortgage lenders need to pursue automation in their processes (FundMore provides a robust tool in this regard) to make their exhausting tasks easier and provide a better experience to the masses.