Big changes are on the horizon for the lending industry. While many may fear artificial intelligence (AI), this exciting technology is already changing the way we approach traditional lending.
And rather than viewing AI as a problem, more companies in this industry should view it as the solution.
It's no secret that the mortgage industry is slow-moving. Big changes take time, companies are slow to adopt them, and there's always the regulatory aspect to consider.
But if one thing's for sure, AI will only continue to make our life easier.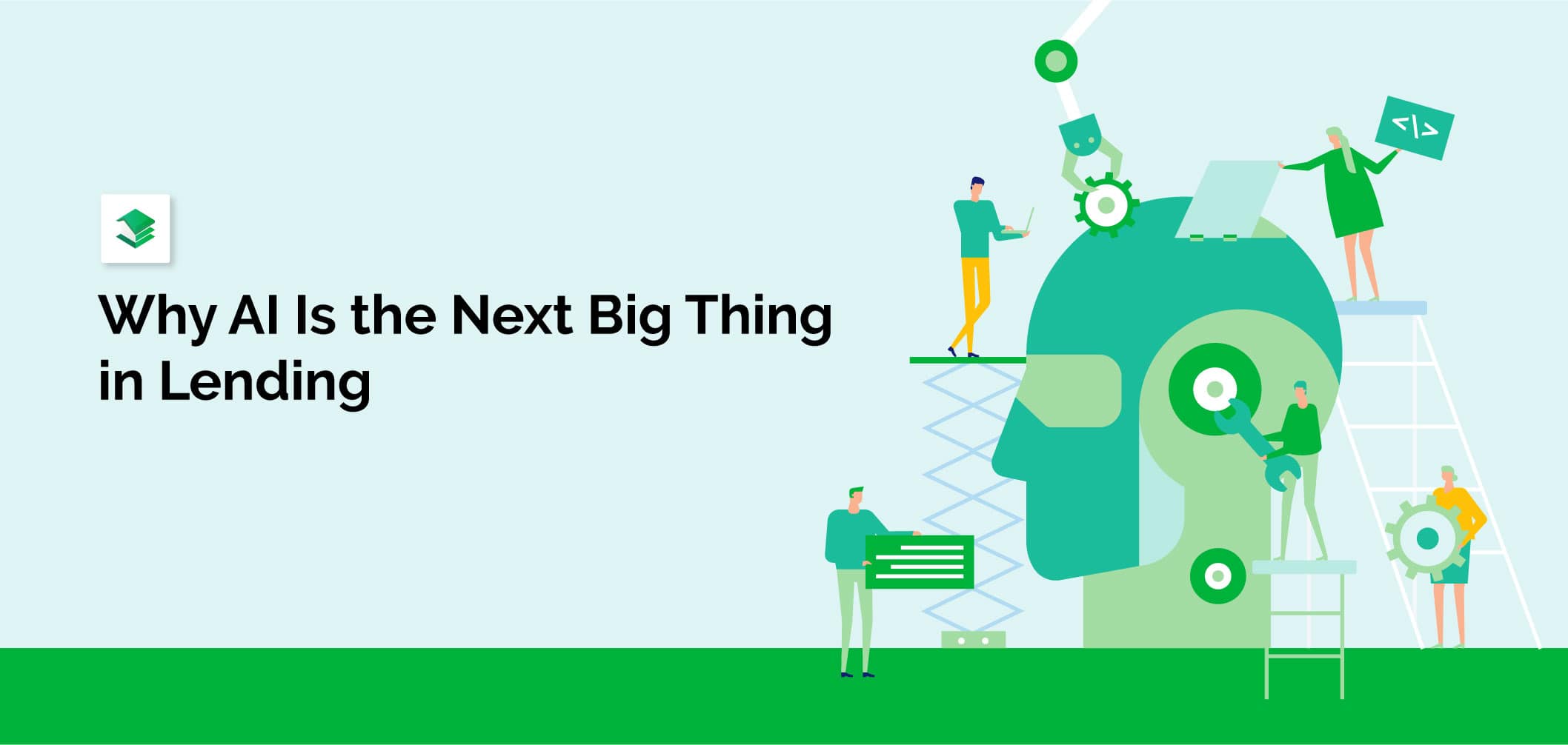 What Is AI's Place in Lending?
AI platforms have the potential to transform the lending industry through their ability to provide enhanced risk management.
Mortgages are all about practicing effective risk management. Every mortgage carries some degree of risk, but the job of an underwriter is to minimize that risk as much as possible.
But risk management takes too long in the current environment.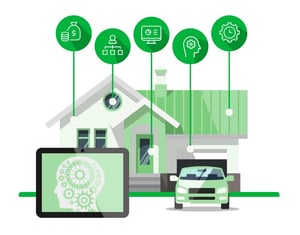 The average mortgage can take days or weeks to complete. There are a variety of steps that are legally required, and processing them takes time when completed by a human.
AI will change the way mortgages are underwritten. They will greatly expedite the mortgage process, facilitate document collection and analysis, and perform risk management far more rapidly and accurately than a human can.
FundMore's software is designed for smaller lenders that have even fewer resources when it comes to identifying and processing mortgages. Our platform levels the playing field by giving smaller institutions access to software that's better than what the biggest institutions use.
The Benefits for Borrowers
After all – who loves collecting and photocopying documents, meeting with a mortgage officer several times, and waiting weeks for the biggest decision you'll likely make.
An AI system will simplify this process from top to bottom by streamlining how a connects with their mortgage broker.
AI will improve customer satisfaction by centralizing how documentation is collected and shared with lenders. A customer can easily upload their IDs, income verification, and other essential documents and receive their mortgage approval within as little as a few minutes.
This alone will save you a lot of time, and provide your customers with peace of mind when it comes to their mortgage.
The Benefits for Lenders and Mortgage Brokers
Risk is greatly reduced with the use of AI. With enough data, AI can enhance your risk management and help you make the right decision.
Humans make mistakes all the time. Even if your company has the right processes in place, you can't account for fatigue, lack of focus, and other problems that can increase your error rates.
AI doesn't make these mistakes.
AI is constantly learning and adapting to the data you feed it. Not only does it succeed where we humans fall short, but it will only continue to get better and stronger.
What about productivity? AI is designed to eliminate tedious processes.
AI eliminates this problem for good, bringing the whole process and documentation together into one place. It makes for a much cleaner work environment which produces greater efficiency, better accessibility, and better reporting. This productivity increase will reduce errors and allow you to focus your efforts on other areas of your business.
An AI system can streamline data collection too
Creating a mortgage file takes time. You have to verify IDs, check a borrower's credit, verify their references, and many other details. But it's really easy for you to make mistakes when entering information. An AI system will scan documents and fill out the most important forms for you.
An AI system will learn which fields have the most errors, and it will develop a viable solution to this problem.
The Mortgage Industry Is Changing – It's Time to Adapt
It's clear that AI has the potential to shake up the mortgage industry.
We created FundMore to level the playing field for companies that want to create a streamlined mortgage process that offers enhanced risk management, application approvals and increases your customer satisfaction.

FundMore helps you complete fully-compliant mortgage files in just minutes, not days or weeks.
AI platforms are ideal for both borrowers and lenders and will revolutionize the mortgage lending industry. Customers get the benefit of ease and convenience, while lenders and mortgage brokers can simplify the lending process through better risk management and automation.
Are you interested in learning more about how AI will change the mortgage industry?