The COVID-19 pandemic has put a significant load on the mortgage industry as lenders are facing immense pressure while handling existing clients and entertaining incoming requests. The governments have rolled out different relief plans for borrowers, making the situation even more difficult for the lenders to keep their businesses alive and effective.
Generally, the mortgage industry is still relatively passive in terms of technology adoption, as even big, institutional lenders tend to pursue conventional approaches of risk assessment. Given the current pandemic and the backlog it has created, it may take several weeks and even months, in some cases, to approve the applications in the pipeline.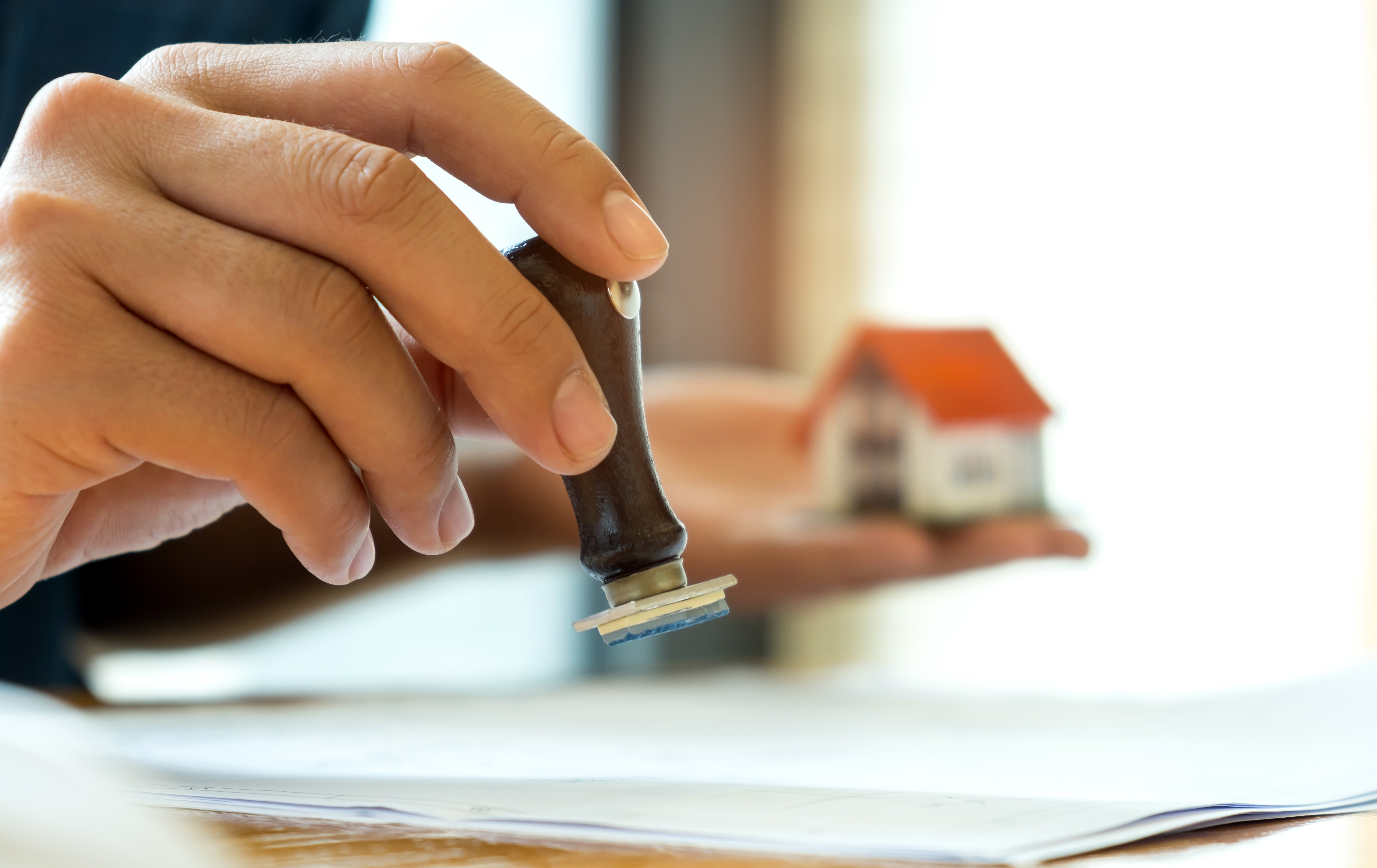 Why is it Crucial for Mortgage Lenders to Use Technology?
Well, the answer is simply that it makes a lender's entire business model more efficient.
If you're a lender, you already understand the exhaustiveness of the underwriting process. It involves detailed document verification and a thorough analysis of information presented by the applicant. Traditional strategies are prone to causing errors. And even if a small mistake is made, it could bring catastrophic results from both compliance and funding perspectives.
Depending on the applicant's status and your regulatory conditions, you might have to collect at least ten or twenty different documents from customers. These documents must be verifiable and follow the same validity checks for compliance. What's worse is that if the applicant is not careful enough, as a business, you have to ensure that documents contain the required information (verification comes after this). When done manually, this process adds another layer of complexity and costs you a lot of money and time.
The Application Process
Now that you have understood the benefits of the tools for mortgage lenders, let's explore the entire process sequentially (it's roughly the same for most of the solutions).
Importing the application as soon as a potential client submits an application through the platform, it is ingested directly into a digital file. As mentioned above, it reduces the hassle and offers one-click data retrieval for lenders, instead of organizing and fetching each document separately.
Automated underwriting
Once the bundle of documents for each applicant is imported in a digital file, the following takes place automatically with the help of Machine Learning algorithms:
Validation of user ID

Confirm and verify income status

Validation of applicant's valuation (to ensure that they can pay the mortgage later)
Recommendation
After applying the checks mentioned above, the system recommends whether the applicant is fit to be accepted or not. It is worth noting that this step is executed based on the approval criteria provided by lenders plus the software's algorithms which use Machine Learning to continuously learn from the lender. This process ensures that the recommendations are always as accurate as possible
One-click approval
Once the tools have performed the analysis and categorized the application (i.e. recommended or otherwise), the lenders can approve them for a mortgage and generate the contract with a single click from their dashboard.
Document storage
After acquiring all the required documentation from the applicant and the lender, the system stores it in a secure cloud that can be accessed later.
The Benefits of Automated Solutions
By using sophisticated automated solutions lenders enjoy the perks of safe and secure application processing. This also speeds up the time it takes to underwrite a file, allowing lenders to get back to clients quickly. Let's explore what features a good solution should have and the perks of using these intelligent tools below.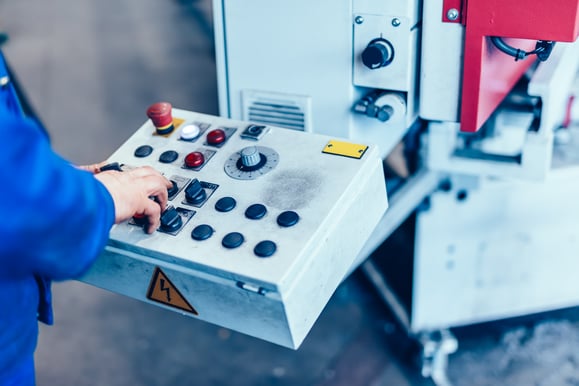 Machine Learning
The algorithms based on Machine Learning learn continuously from previous experiences and optimize the outputs, so you get a better score each time an application is processed. While tech-based solutions are already way more efficient than humans, the use of ML substantially diminishes the possibility of error and discrepancies.
No Unnecessary Delays
Apart from document verification and analysis, a significant amount of time is wasted on organizing paperwork during the underwriting process. Implementing a document collection and management system allows your clients' documents to be uploaded onto a secure portal. Now, imagine retrieving the information with just a single click, instead of turning pages and flipping through physical folders for several hours!
Low Cost and High Productivity
The document manager reduces 90% of the time required to collect, store and retrieve the client information, thus resulting in more than 25% savings in terms of salaries needed to carry out the manual administrative tasks.
High Security for Your Clients
Data security happens to be one of the primary concerns for all financial players looking to incorporate technology into their processes. Therefore, it is worth mentioning that cloud-based products follow a strict data compliance policy to ensure that the lender's data and their clients' data is always secure.
Wrap Up
The need for security, efficiency, compliance, and risk management has always been high in the mortgage industry. Particularly during and after the COVID-19 pandemic, the pressure on lenders have been incredible.
Therefore, forward thinking lenders looking for efficiencies should certainly consider automated and intelligent lending solutions to make the application management seamless and provide an unparalleled user experience for clients.
To learn how FundMore.ai takes a head-on approach to addressing these issues for lenders or to give you an idea about your potential estimated savings, please visit our website or give us a call. One last parting note, if you spend almost 8 hours per application, your business conducts three transactions per week and the average cost per transaction happens to be $1000, then you could save more than $900K per annum!