The FinTech industry is growing incredibly, and even the largest financial institutions have started employing automation in relevant cases. However, before the Covid-19 crisis, mortgage providers were 'apparently' not so inclined to pursue digitization.
Things are changing now, and it is inevitable for almost every industry to consider the use of technology (or at least start doing it at a basic level and expand later) if they want to survive this tremendous socioeconomic disaster.
Be it layoffs, government acts to facilitate those who are seeking revised and delayed payment plans, or loads of new mortgage applications, the mortgage industry is on the road to becoming inefficient if financial institutions do not implement automation for each process.
To understand the gravity of the situation, we have to look no further than the 2008 financial crisis, and the additional due diligence that has since been the industry standard. Furthermore, a report, or perhaps a warning, published in 2019 by the Bank for International Settlements (BIS) stressed the requirement for better underwriting practices to approve mortgages with lower credit risk. Today, financial institutions are spending several weeks to months to get through the underwriting phase and fund mortgages.
At this point, the industry does not only need automation. The systems should be intelligent and ensure that lenders can avoid erring and make their processes way more efficient than those of competitors. Some industry giants have already started implementing digital and more secure systems at a great pace, and their customer experience is also getting better, even during the COVID-19 crisis.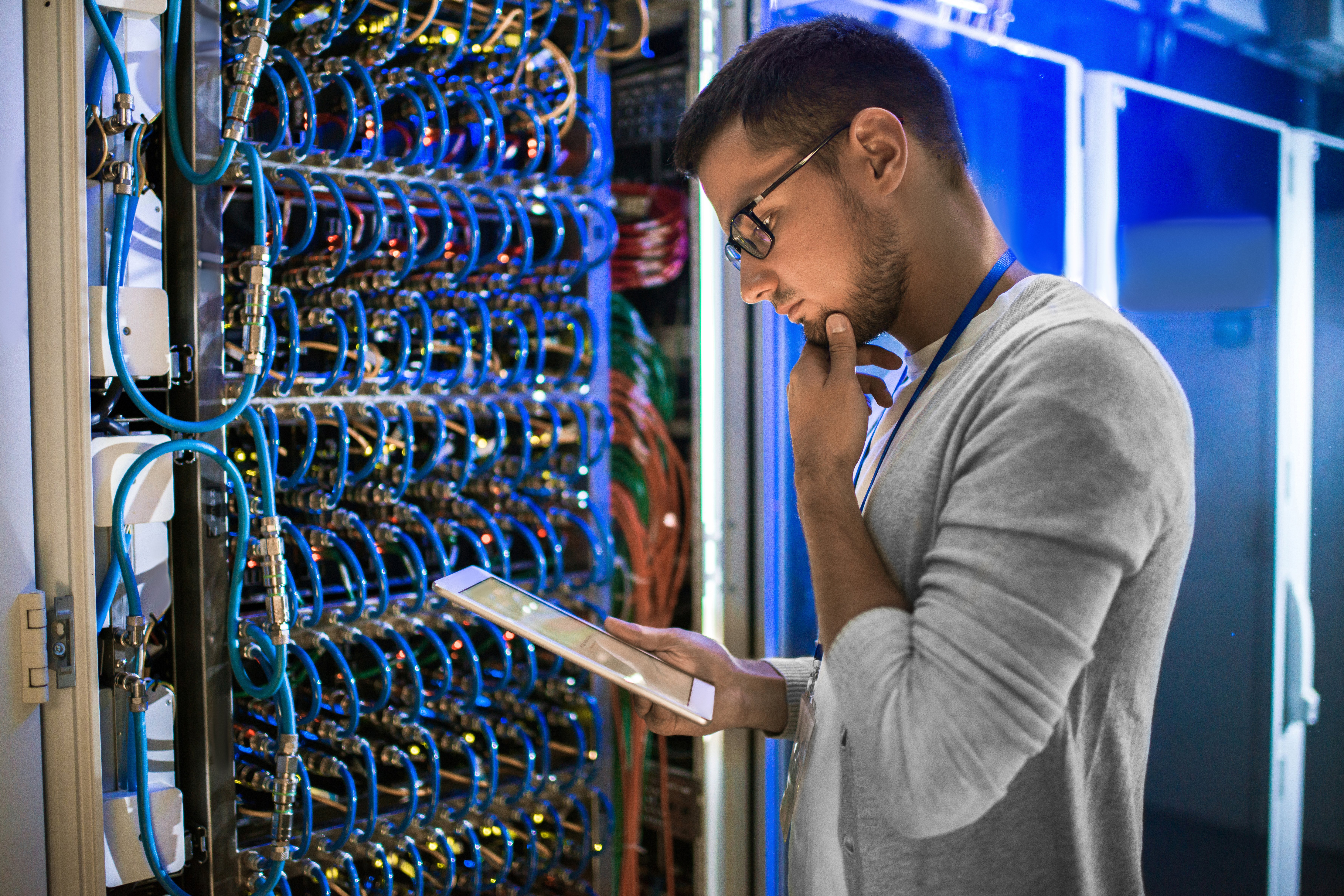 How Does Machine Learning Solve This Issue?
The basic solution addressing this problem and accelerating efficiency is automating a
decision-making process in the long run. This is where Machine Learning (ML) comes into play.
Essentially, it is a technique, based on data analytics, to train the machines and systems such that they can execute different tasks like humans do "after observation and evaluation." The best perk is that ML-based tools continuously learn and adapt to optimize their performance.
It involves harnessing the power of ML to ensure that the underwriting process is made efficient by assessing the applicants' character, financial capacity, capital, collateral and credibility by fully automated and intelligent algorithms. In the end, it presents the mortgage providers with a credit decision and exhibits whether a potential applicant is suitable or not. As a result, it reduces credit risk, which happens to be a significant problem for mortgage providers.
Automated decision-making tools use efficient algorithms that can process a vast amount of data and conduct several analyses in a considerably less amount of time. This can help save lenders thousands of dollars and countless man hours.
It is worth mentioning that the mortgage industry is quite slow in adopting modern technologies as most of the institutions tend to use traditional approaches. However, as the COVID-19 crisis is proving the need for digitization, it's the perfect time for lenders to incorporate sophisticated technologies. Apart from making businesses more efficient and intelligent, it would also enable them to provide a better experience to their clients.
How do you choose a technology partner to help you?
The technology around the lending industry is transforming at a tremendous pace. If you're a lender seeking a partner to upgrade your existing technology platform, here is what you should look out for in a technology partner.
3 Things to consider when choosing a lending technology partner
Ability to integrate seamlessly with third-party services
Since most technology platforms integrate multiple third-party services, your technology partner should offer seamless integration with these services. Provide your partner with a list of third-party services you are currently using and how you intend to use these solutions going forward.
Fit consumer expectations through intuitive lending experiences
Your technology partner should be able to fulfill the expectations of your consumers. Ideally, you'll have to work with your technology partner by providing sufficient information about your target audience. Your technology partner will be able to tweak its solutions accordingly.
Available as an add-on instead of a replacement for the existing solution
The chances are that you have invested a sizeable amount of resources in your existing platform, so your new technology partner should work towards upgrading your current platform. Avoid working with technology providers who recommend a complete overhaul of your ongoing solution.
Pro tip: Ability to scale and switch-on solutions
With a constantly changing technology environment, any new solution should be able to scale in accordance with your growing needs. Choose a technology partner who can provide scalable solutions.
At the same time, prefer technology partners that offer plug-and-play solutions instead of costly, time-consuming integration protocols.
Choosing the right technology partner is critical for the overall success of your business. We recommend proper analysis and ample research before going ahead with a provider.