A recent report on CNBC found that mortgage rates are at record low levels, with some U.S. lenders offering an APR of 2.75% to 2.875% to their top customers. In fact, lower mortgage rates are helping a quicker recovery in the homebuyer market.
However, it's an altogether different story for mortgage lenders. Studies indicate that mortgage lenders are facing huge staffing problems amid the ongoing coronavirus pandemic. A growing number of banks are being forced to shuffle employees across different departments to deal with the overload.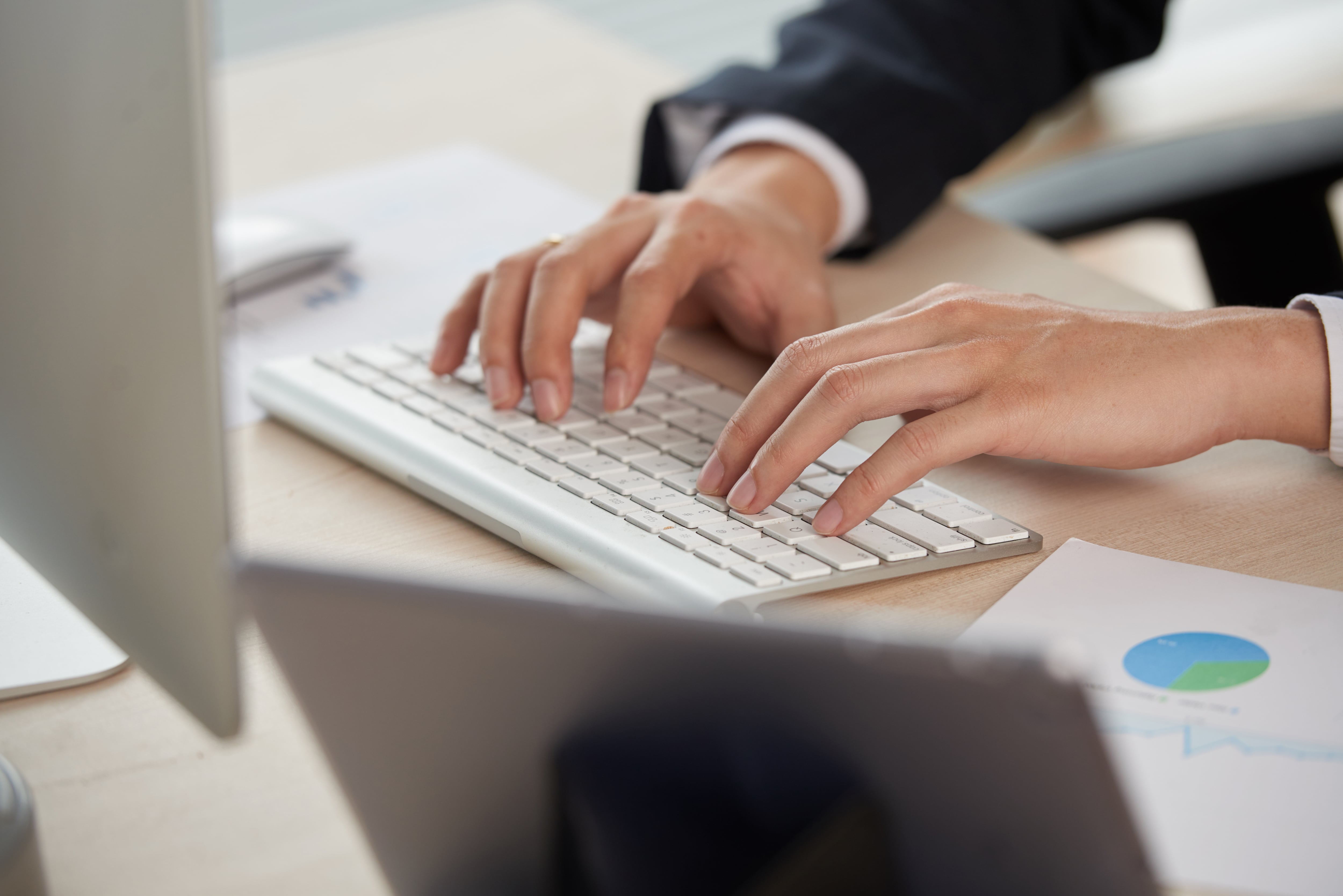 Certain mortgage lenders though are defying these trends using the help of technology. A study from the Federal Reserve Bank of New York finds that technology enables FinTech (Financial Technology) startups to process mortgage loan applications 7.9 days faster than traditional lenders.
This post will identify how technology is helping these new-age lenders accommodate a higher volume of loan applications with minimal efforts during the current COVID-19 crisis.
How Machine Learning (ML) and Artificial Intelligence (AI) are Helping FinTech Firms Get Ahead
Higher Operation Efficiency
A survey from Fannie Mae reveals that operational efficiency is among the primary reasons lenders are interested in implementing AI and ML in the mortgage lending process. Here is how AI and ML are helping lenders improve operational efficiency.
Superior data quality: The Natural Language Processing (NLP) capability of machine learning allows lenders to read data accurately, identify missing data, and use them across different fields for further processing.





Automatic data collection: Since AI can identify missing data points (using ML) in a mortgage application, it can send an automated email to the customer, seeking missing information. The same can then be used at the processing stage.





Validating customer info: Once the user provides access to his/her data, ML can collect hundreds of data points to confirm personal information such as identity, income proof, employment records, and the presence of any previous loans.
Lower Credit Risk Using Machine Learning
The internal research report from the Federal Reserve Bank of New York further reveals that technology is helping FinTech lenders underwrite secure loans compared to their conventional counterparts. The delinquency rates are 38% lower for FinTech lenders for new mortgage loans.
Here is how ML achieves lower credit risk:
Instead of the limited conventional credit risk assessment factors, ML uses thousands of data points to understand the creditworthiness of a borrower.





AI uses neural networks to improve risk forecasts through predictive modeling.
FundMore Has the Solution
FundMore offers an automated underwriting platform to mortgage lenders of all sizes in Canada and the US. It uses AI and ML to process applications faster, analyze risk profiles of borrowers, and lower the overall application processing time to a couple of minutes.
The traditional mortgage industry is set for massive disruption. The change is already happening with a growing number of lenders investing in AI, ML, and other leading technologies.
Are you ready to take your lending business to the next level?