The 2022 National Conference for Canada's Credit Unions (CCUA) event was a must-attend for anyone operating in the credit union space. Our industry is rapidly changing and we must all be prepared to educate ourselves on the state of the market, technology, and industry best practices.
The event was chock-full of that. Here are our biggest takeaways from the CCUA. See you all next year!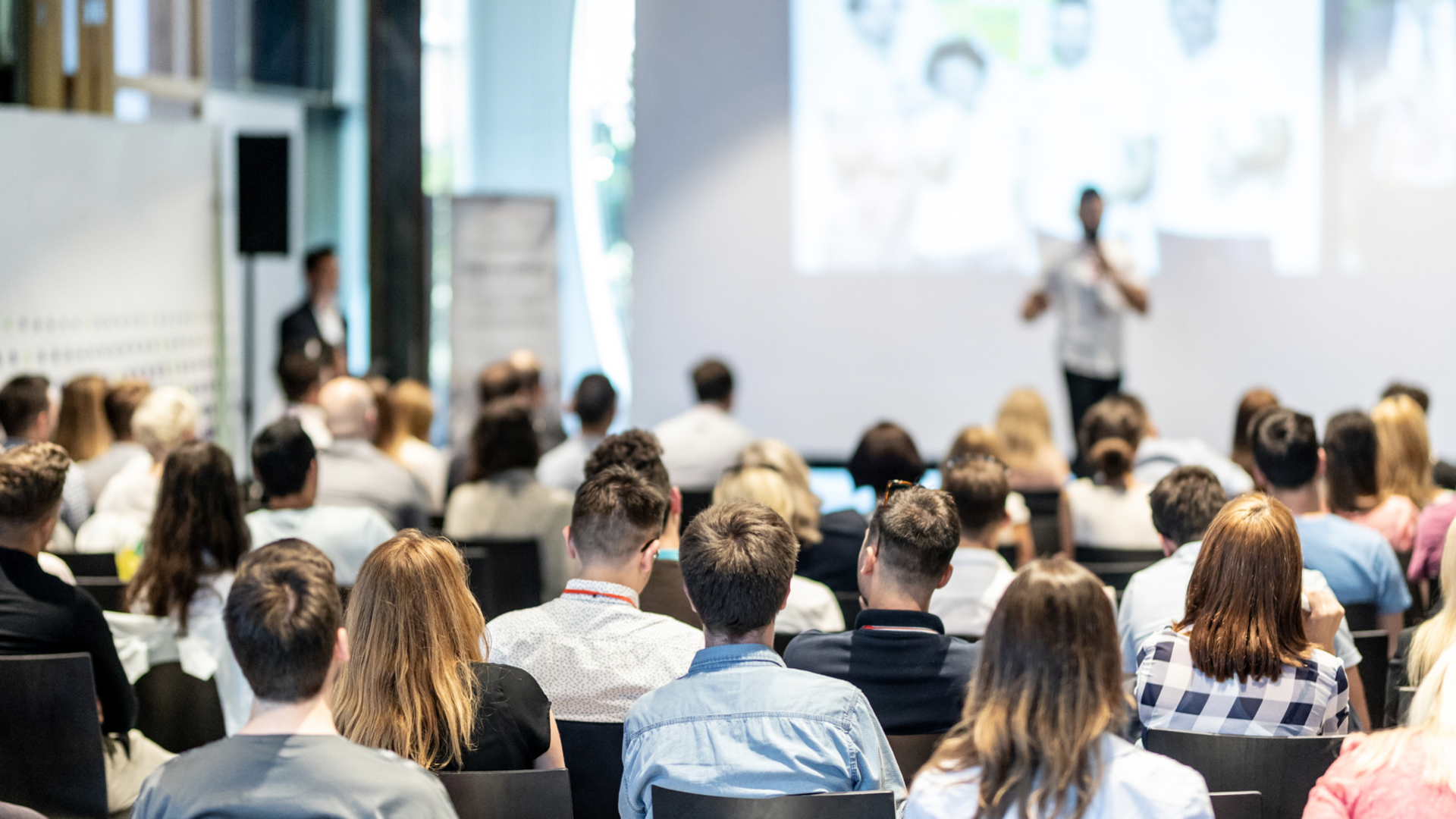 1. Data Is the New Oil
Just like oil, data is somewhat useless unless processed. Once refined and incorporated into a business strategy, data provides a huge competitive advantage. Not only does it increase key performance indicators (KPIs) but it also makes the team's life a lot better.
Data processing involves 4 key steps. First, data engineers will collect data, then data analysts will process the data and provide answers to relevant questions, and finally, a recommendation will be provided to business stakeholders.
It is important to note that data accuracy is often overlooked among organizations. Just like dirty water, false data is harmful.
Understanding the end goal and your desired outcome behind data processing is a key takeaway. Ultimately, one can have lots of great recommendations but without a true purpose, specific goals, and an implementation plan incorporated in your business strategy, resources risk being wasted.
2. Avoiding Challenges & Pitfalls
All new processes require a robust implementation plan to enable teams to move in sync. Not only is it necessary to have agreement among leaders and resources but operational alignment within the organization is just as important. A lack of an action plan can create many inefficiencies.
Staff fatigue is a common challenge when it comes to frequent changes in workflow. Thus to ensure new processes are not intrusive, it is essential to train employees. This will enhance absorption and develop change-responsive staff. Some useful questions to address:
Have we set up an infrastructure for people to be successful?
Do we have a roadmap within the organization to assist implementation?
3. FinTech Partnership Are a Priority
FinTech partnerships are a matter of paying now or paying later. The unknown shouldn't be feared but embraced along with change. AI will be a massive part of the disruption that is already happening in the Credit Union space in Canada.
Fintech investments have surpassed $210B (KPMG). Some of the many benefits fintech partnerships bring to the table include but are not limited to:
Access to innovative solutions and products to solve existing problems differently and efficiently.
The capacity force multiplier from increased productivity accelerated value delivery and attracted talent.
Risk mitigation and capital restrictions as financial companies typically do not have risk tolerance and capital to experiment with new and innovative solutions.
One quote stood out to us:
"Technology is a massive accelerator in the long run."
4. How to Partner with a FinTech Company
Credit Unions are advised to focus on one domain at a time whether that's improving the mortgage process, credit, risk, front office, or other sectors of the member journey. The strategy suggested at CCUA was to "start small and move incrementally."
Identify one use case and carry it all the way through, then move on to others rather than seeking one overarching solution. Automating the lending processes, for instance, is one use case that will not only improve the customer experience but make the internal team more efficient. Members will certainly feel better if a loan is approved in under a week versus four. Market leaders in financial services, such as FundMore, service banks, credit unions, and others by automating the lending process.
Moving forward quickly is essential in today's market. "There is more risk in inaction than going the fintech route" Daniel Johnson, CEO, Innovation Credit Union.
5. Understanding People & Talent
It is not a secret that we are all constantly fighting for talent. People are every company's most valuable asset. Management is constantly striving to position their company as desirable for the leaders of tomorrow.
Holding on to older legacy services is in fact a disservice to the younger generation and a company's reputation. It is therefore important not to be afraid of embracing change and new technologies. Modern processes are likely to increase internal team motivation and enhance company culture. In the end, the organization will be better positioned both as an employer and as a market disruptor.
6. Incorporating ESG
A business strategy is only sustainable in the long run if it encompasses environmental, social, and corporate governance. Climate related risks have only worsened in recent years. Time does not stop which is why it has become increasingly important for companies to operate in harmony with nature.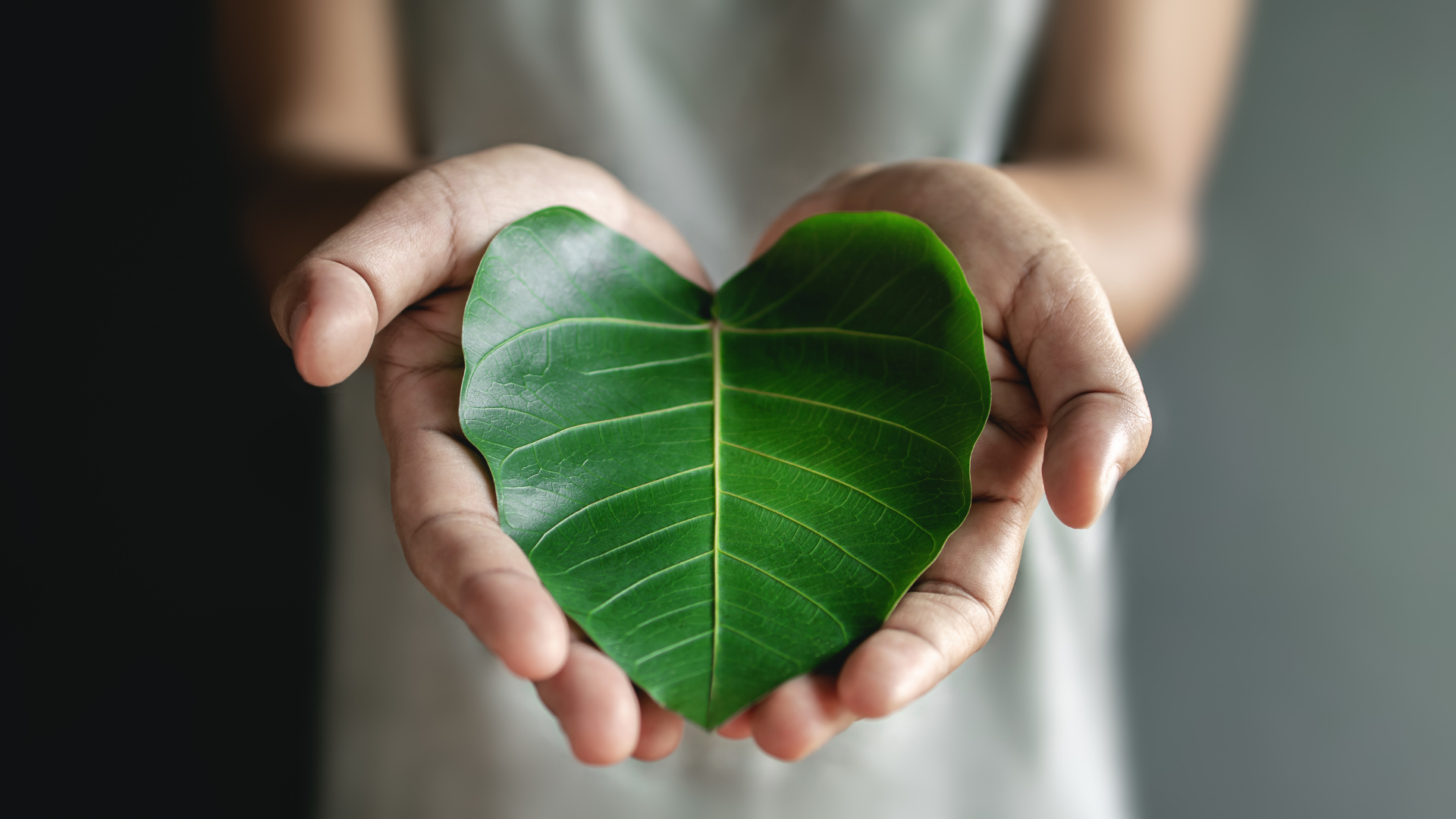 It is essential to build out processes and roadmaps to transition to a net-zero future. The environment is an equal stakeholder to investors, directors, and shareholders. In fact, many core business resources are heavily dependent on the environment. Incorporating an ESG strategy will maximize shared value and secure a prosperous future.
"Most importantly you want to start."
7. Open Banking - Now or Never
Regulators are coming more and more to our industry, and they don't care about the service providers, they care about the banks who will increasingly rely on these tech service providers.
We have to move faster toward tech adoption because it will help alleviate the compliance and regulatory hurdles that are coming in the medium-term.
Open banking will take two forms, read access (ability to share data through an API) and right access (transact, transfer money). The latter takes the human out of the transaction and automates it, making it more efficient.
Open banking will reduce friction, but it will also reduce margins, so it's therefore incumbent on credit unions to look to technology solutions to help improve efficiencies and ultimately revenue. Indeed, service is now your tech platform. Customers are less and less reliant on retail in-person experience, it's now on the digital platform.
Finally, because technology is critical for compliance and the customer experience, APIs are the newest and most critical business capability. This goes beyond just an IT role. It's your core business, whether you know it yet or not.
8. Creating a Unique Customer Experience
Member needs are changing as we observe a rise in digital self-service, automated and transparent processes as well as personalized customer experiences. Clients are expecting a standard customer experience across physical branches and the mobile app. This is made possible through cloud-based systems which allow customers to access digital self-service through their preferred channels.
Timely alerts, simple payments, real-time updates, and other basic services have transitioned from desired to expected features. As automation develops, customer experience is shaped accordingly. Credit Unions have access to member data, behavior, and spending habits. Customers are therefore expecting a tailored approach in terms of product and service. They are now seeking timely and targeted recommendations.
Credit Unions are encouraged to take advantage of data analytics and fintech partnerships to provide and maintain a unique customer experience.